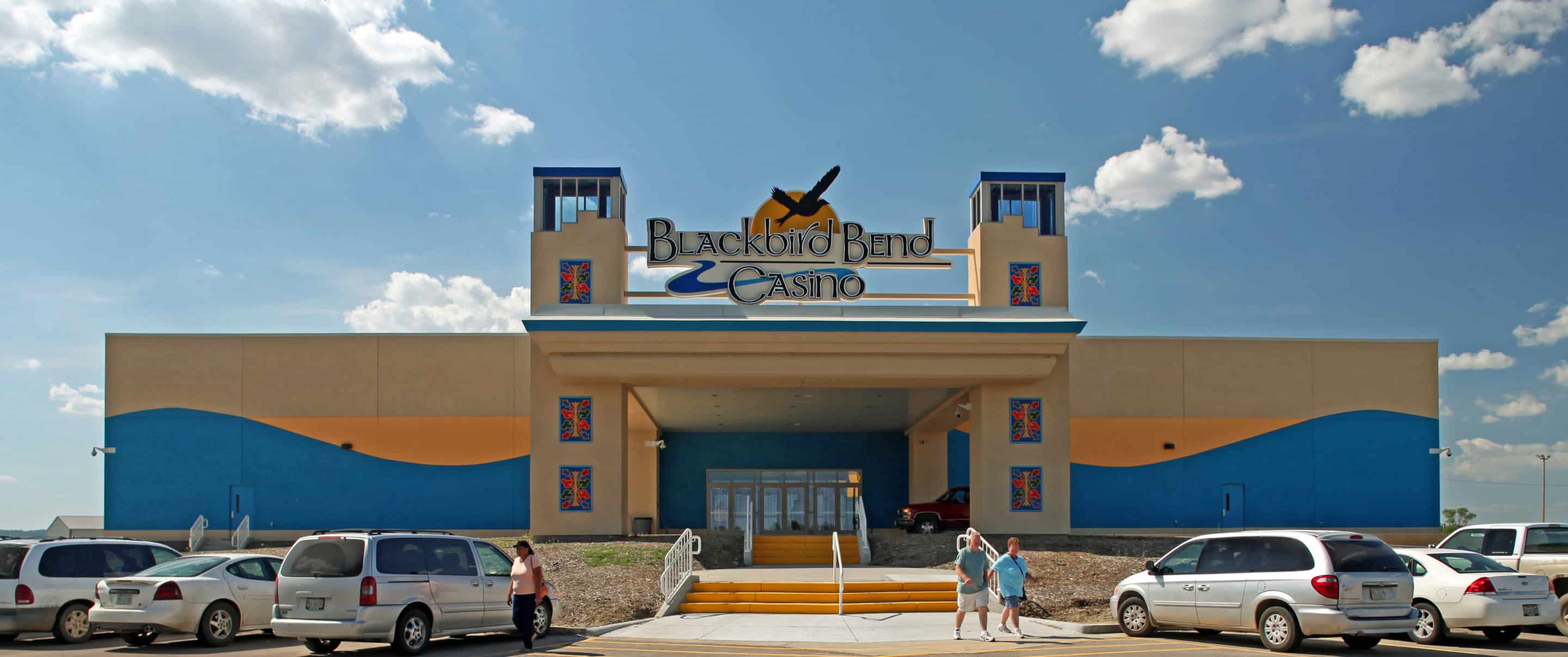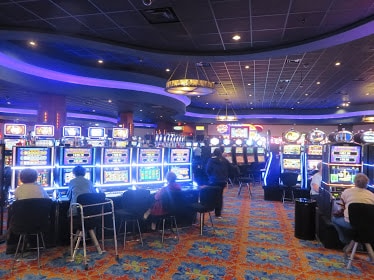 Client - Blackbird Bend Casino
Blackbird Bend Casino opened the doors of its all-new gaming venue on Wednesday, February 12, 2014.  The casino is located northwest of Onawa, Iowa between Interstate 29 and the Missouri River.  The new facility replaced a smaller casino nearby that was destroyed by floods.
The casino was designed by Prochaska & Associates, who provided all architectural design, engineering services and interior design layout.  Open and inviting areas are encountered throughout the casino with a contemporary blend of lighting and vivid colors tied to a native earth theme and tones.  The casino offers hundreds of slot machines as well as gaming tables, a full-service restaurant, bar, gift shop, and free entertainment.
The construction of the 30,000 square foot facility took place over a one year period.  The final construction cost was approximately $8,000,000.