Applied Underwriters – Olive Branch, MS
Location - Olive Branch, MS
Size/Capacity - 21,000 sq. ft.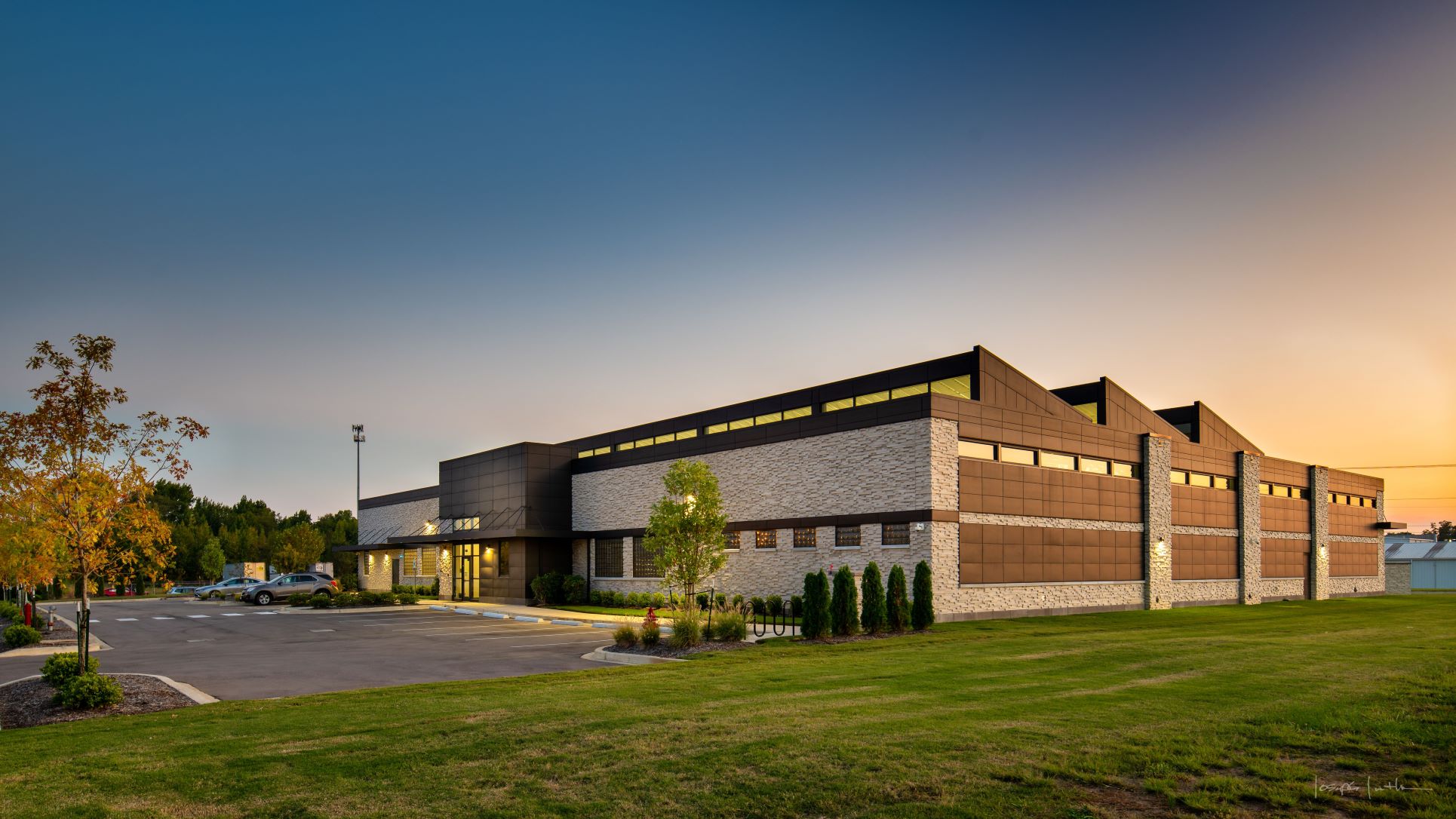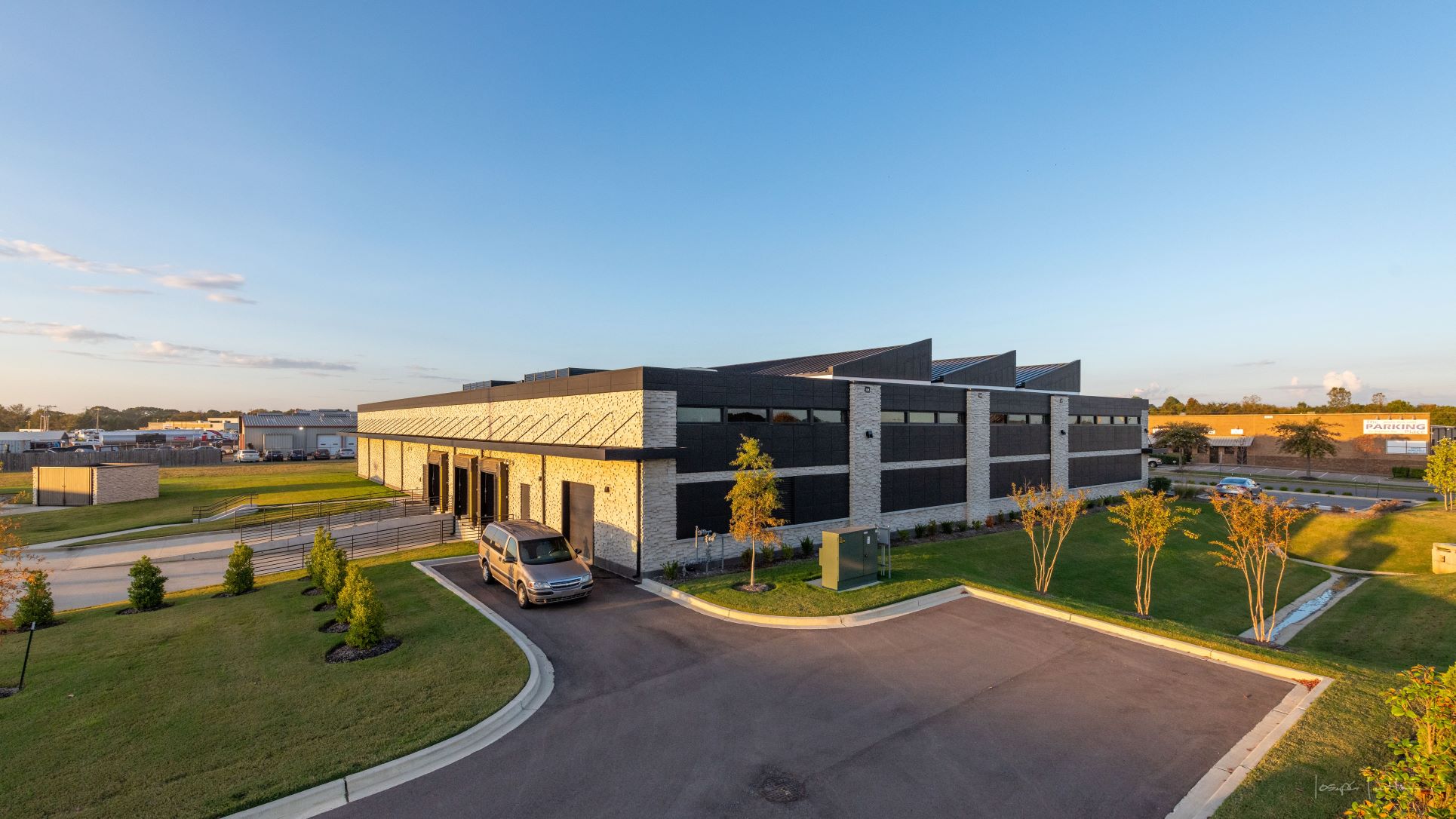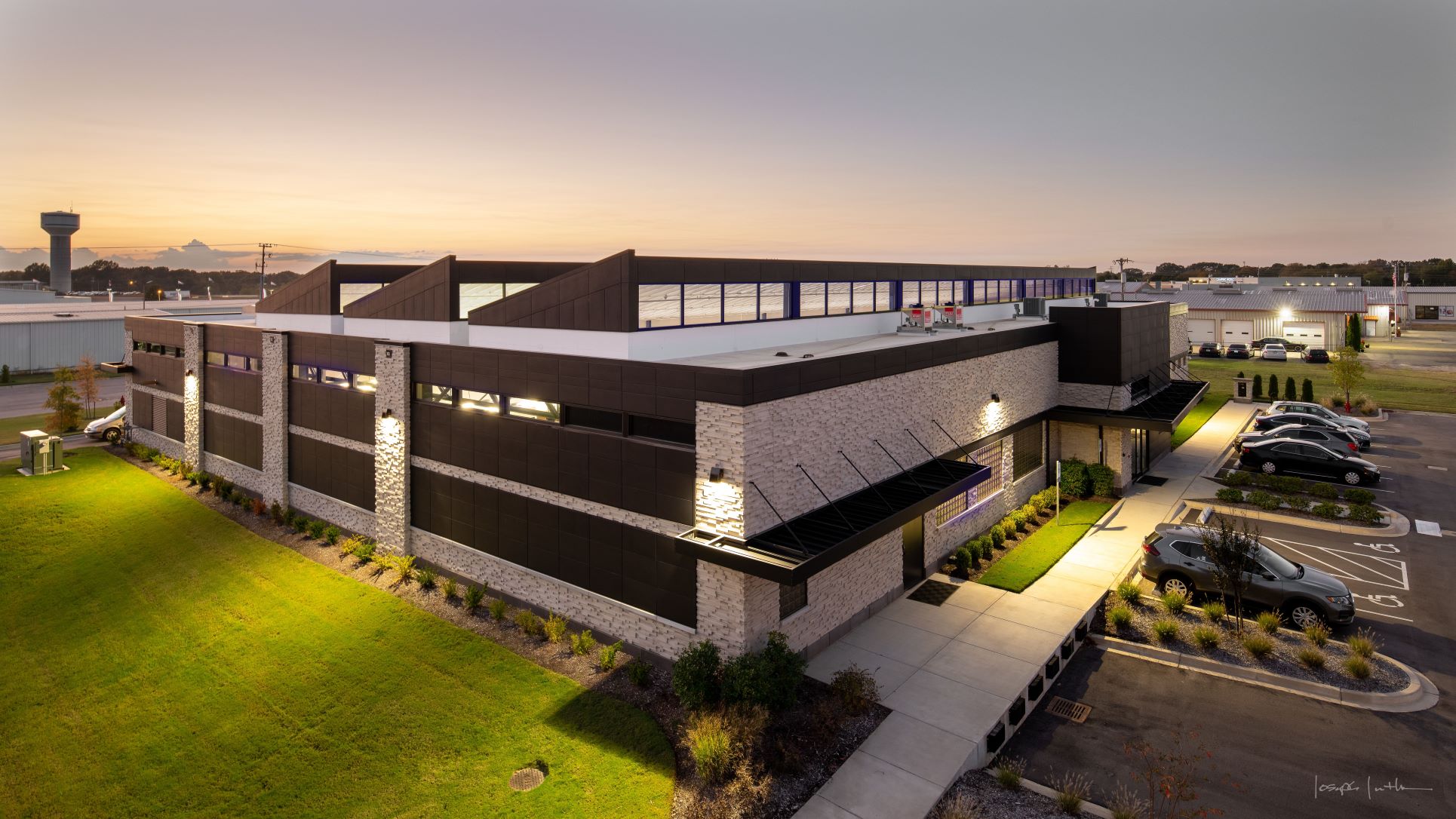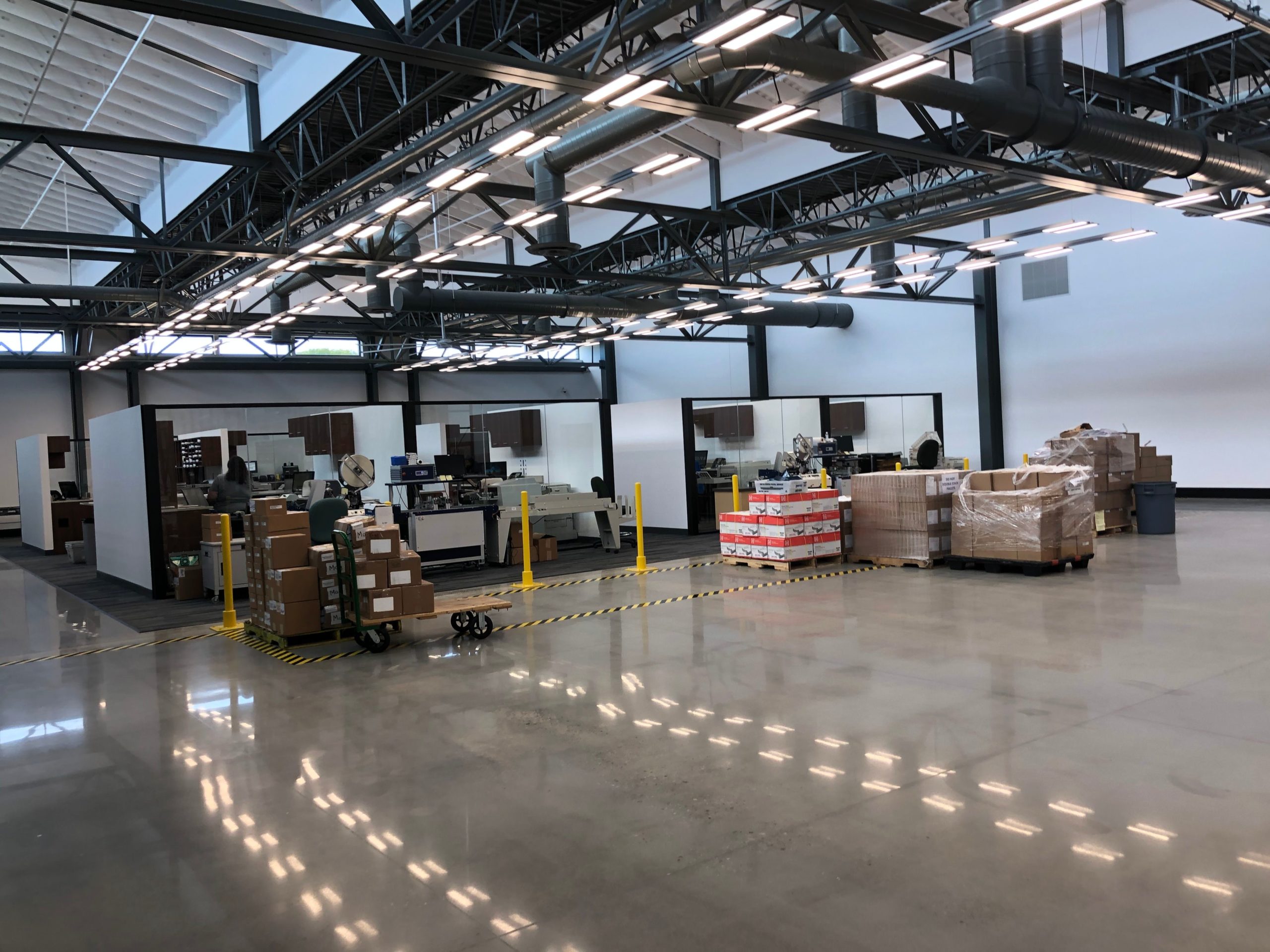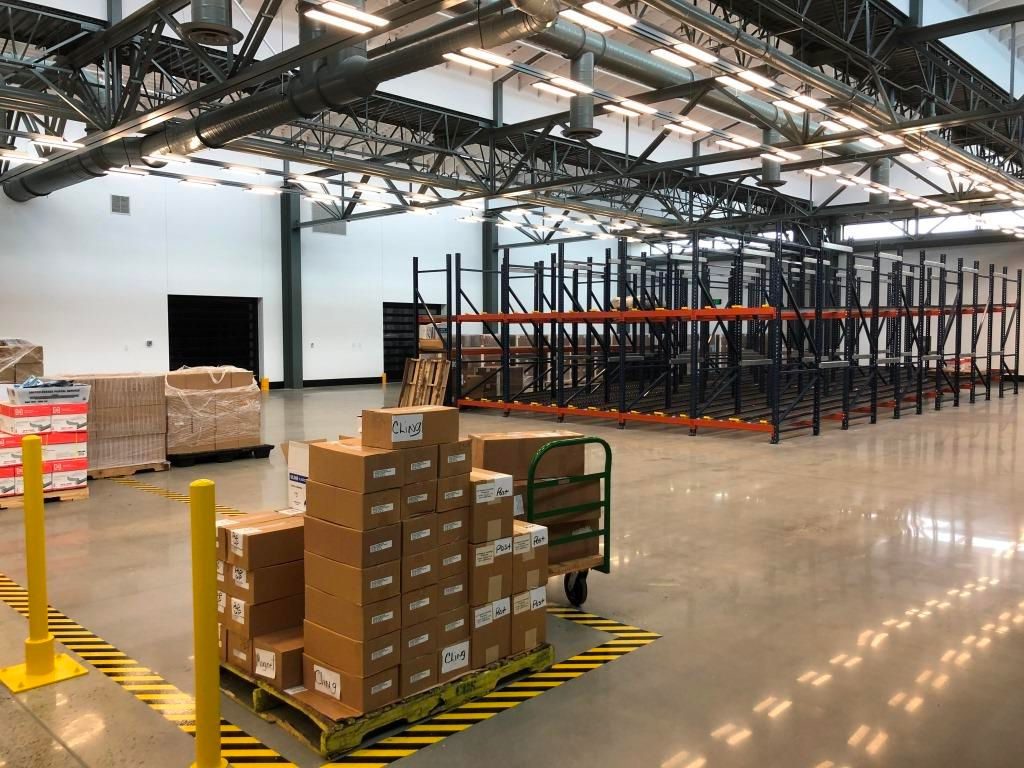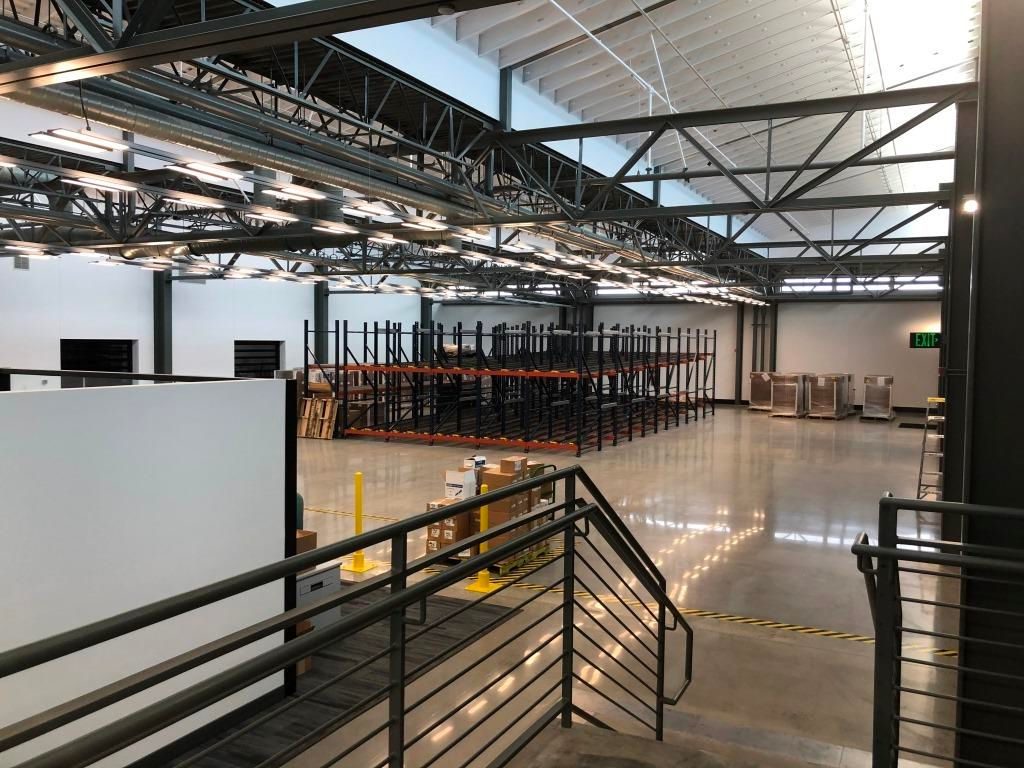 Client - Applied Underwriters Corporate
Prochaska & Associates working with Applied Underwriters provided a brand new, one story building prototype for expansion across the country.  Our firm's entire team provided Architectural, Structural, Electrical, Mechanical, Plumbing, Interior Design including Construction Administration to this prototype for future national expansion.
The Main function of this building is for a printing and shipping hub of mail correspondence through FedEx and USPS delivery services.  Our design featured a main working room where open cubicles are laid out, paper supplies storage area, front reception, office area, front shipping room, restrooms, manager's office, break room, and data room. The large receiving room was located in the back of the building that has two semi-truck docking doors and another door specifically for FedEx and USPS vehicles.