Size/Capacity - 13,000 sq. ft.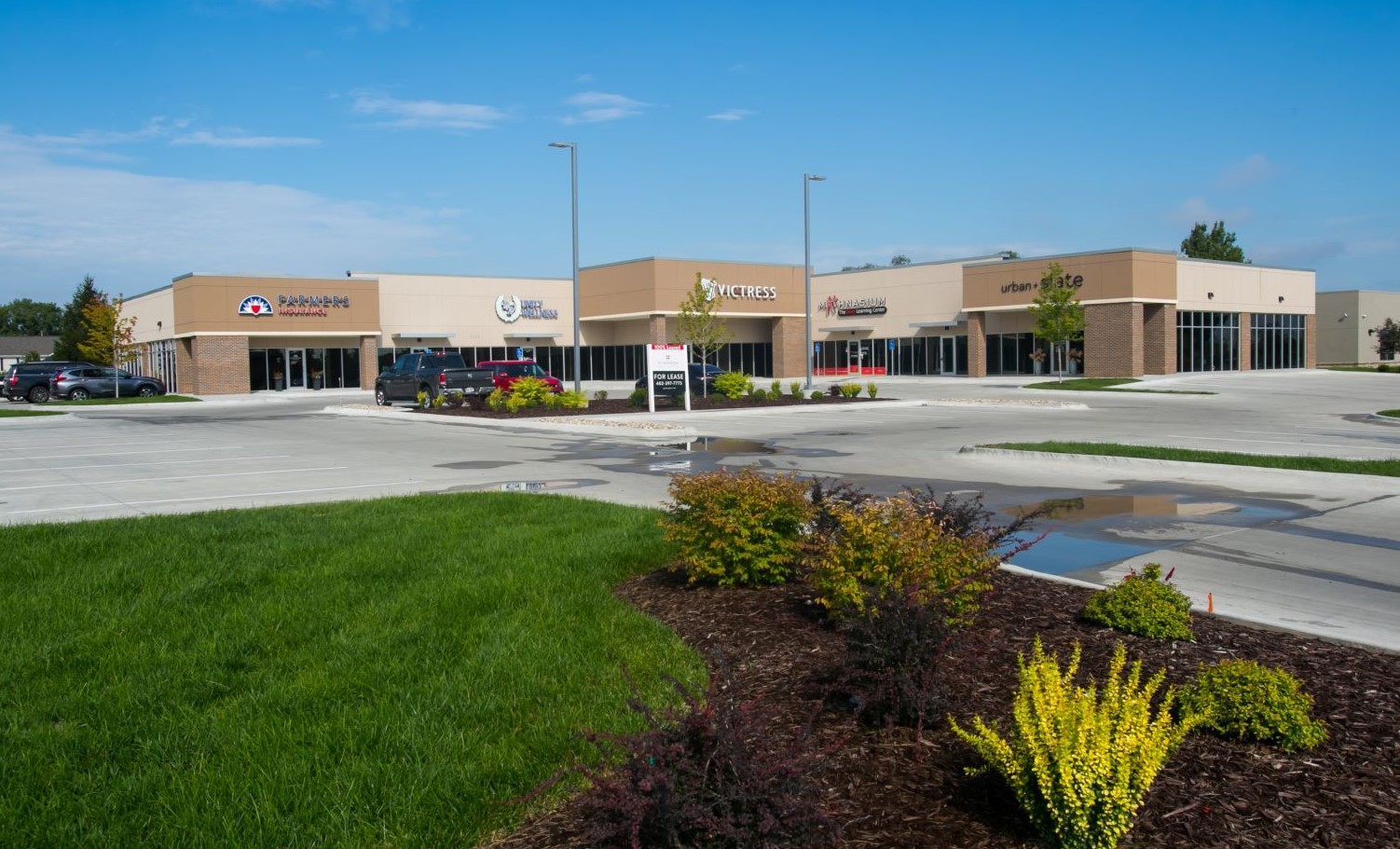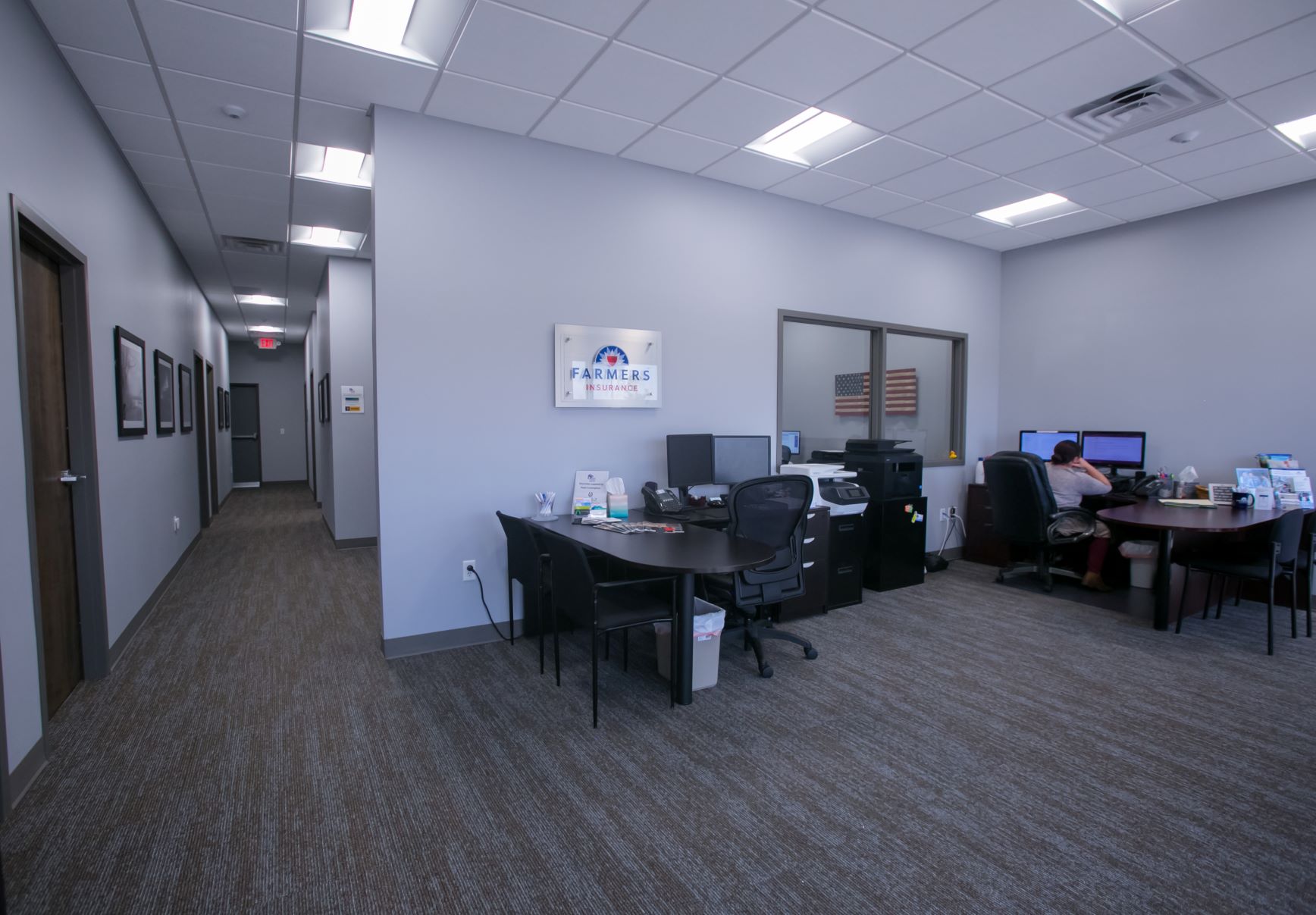 Client - Maple Bluff Properties
Prochaska & Associates provided comprehensive evaluations of 3 building options to the owner to provide new construction of a retail center that would anchor the offices of Eric Petersen, Farmers Insurance Agency offices. The development also allows for additional open bays to provide tenant build-out opportunities for additional customized retail and healthcare spaces.
The one story 13,000 square foot structure is predominately built with steel frame, aluminum, glass curtain wall and masonry veneer. The project came in on time and within budget.