Antelope County Law Enforcement Center
Size/Capacity - 16,879 sq. ft.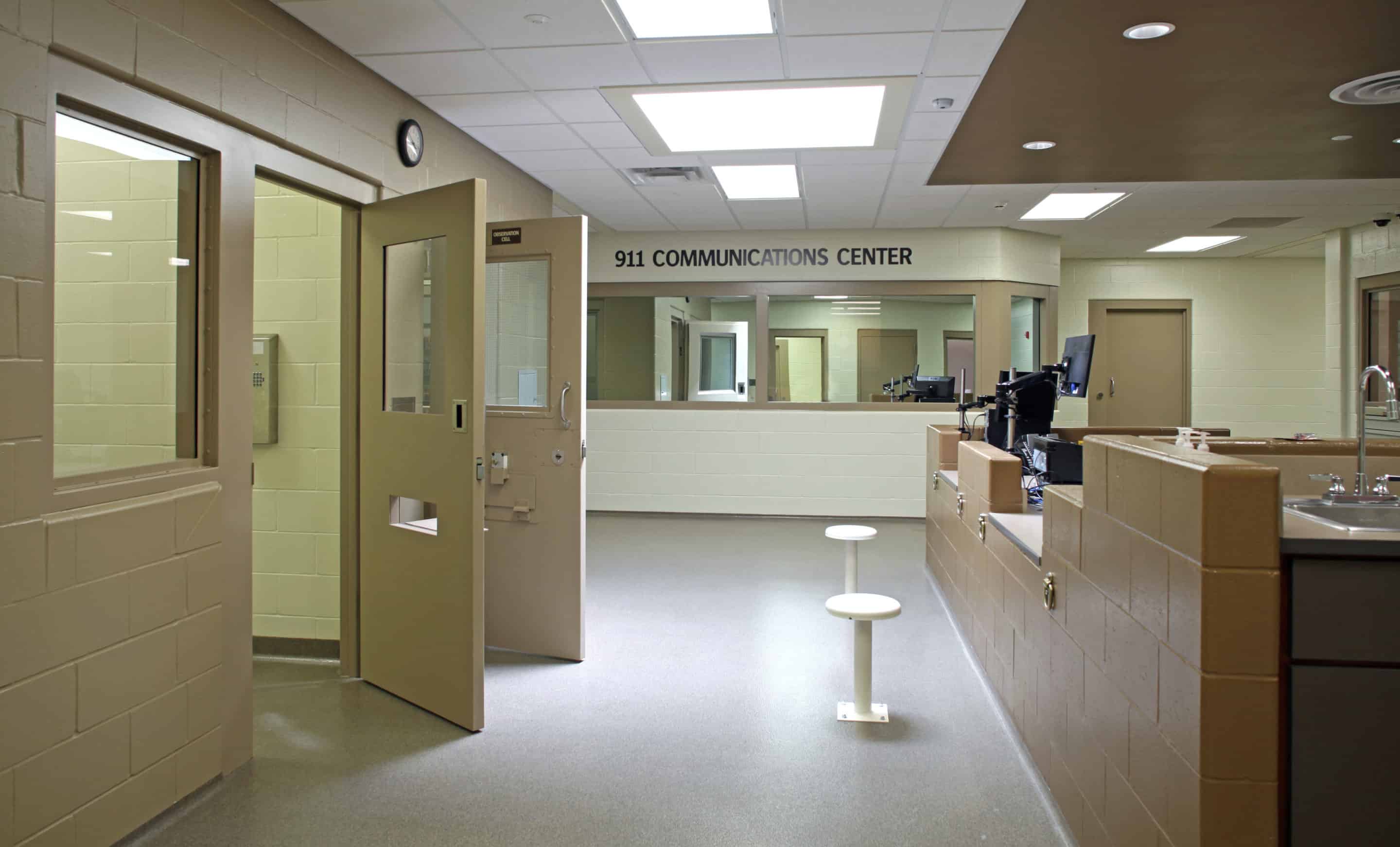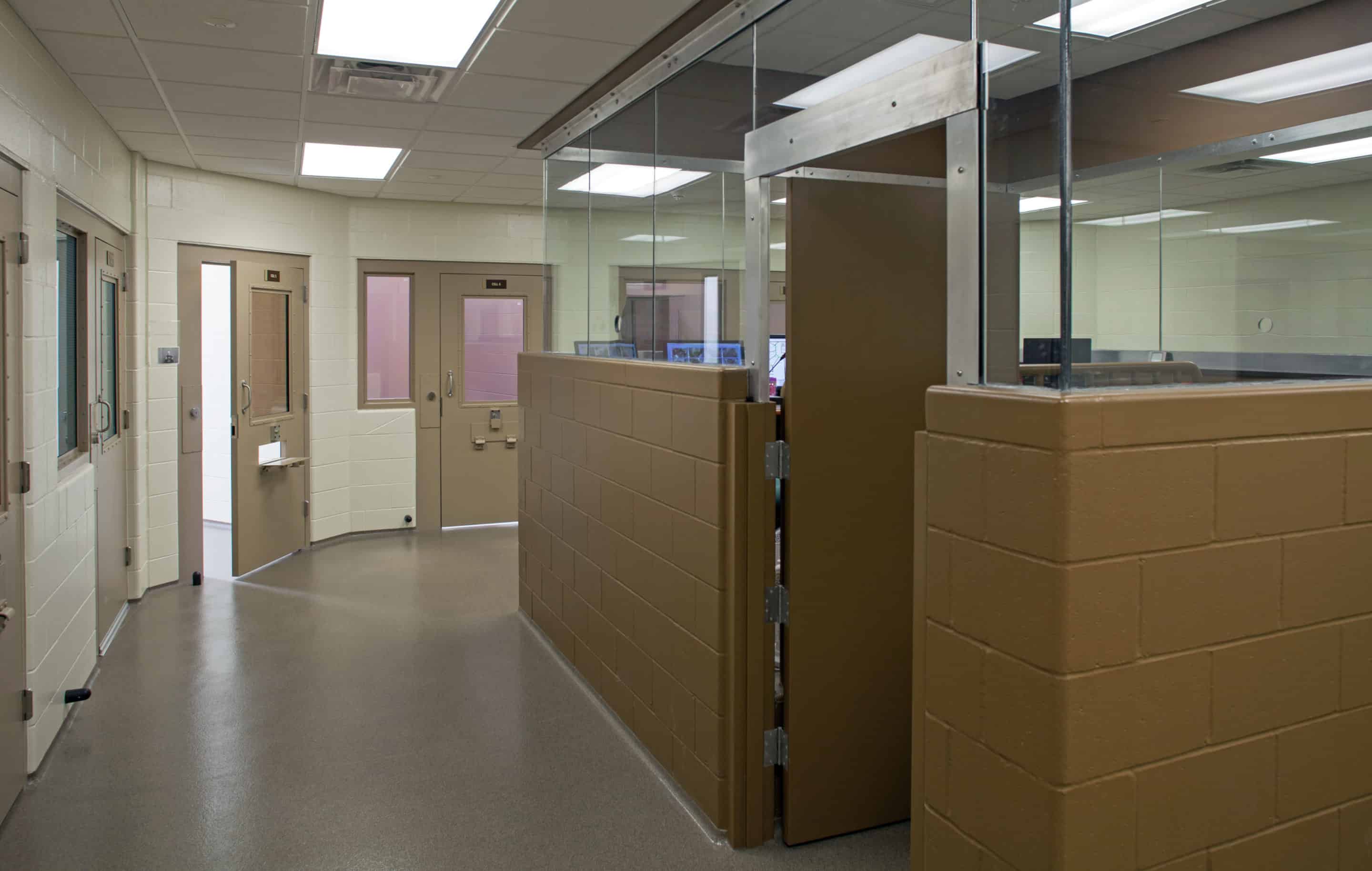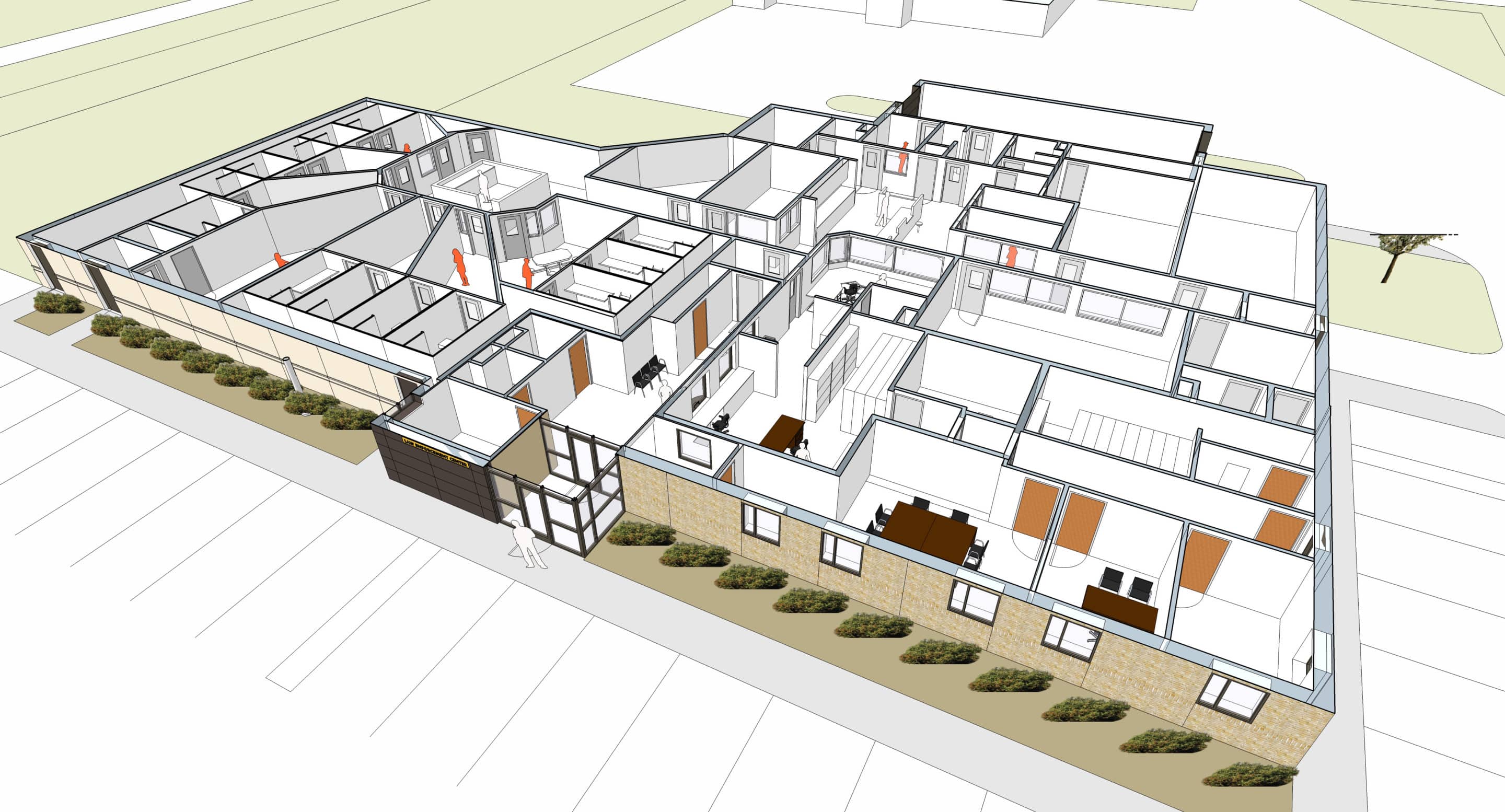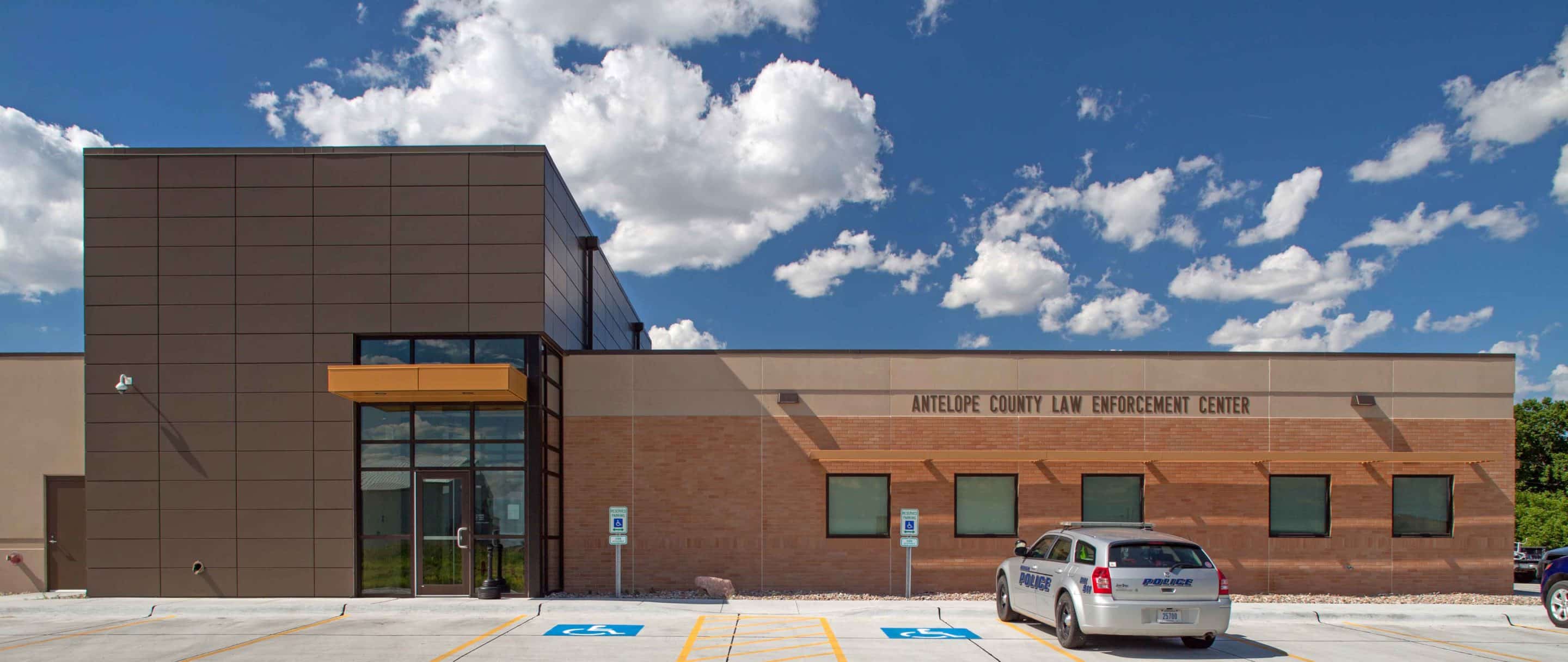 Client - Antelope County Board of Supervisors
Antelope County retained Prochaska & Associates to study solutions to the numerous deficiencies that the Nebraska Crime Commission reported to be present in the original 1964 Antelope County Jail. Following this physical plan assessment by the State of Nebraska, our design team went to work seeking the most economical solution to the County Jail deficiencies. Over the years, the Antelope County Sheriff operated the 11 bed jail and Sheriff's office out of the 1964-vintage, wood frame residential type building.  In 2012, Antelope County commissioned Prochaska & Associates to complete a Needs Assessment Study, per Nebraska Jail Standards guidelines, to address multiple non-compliance issues and an Average Daily Population of inmates that long ago outgrew their antiquated facility.  These planning efforts resulted in construction of a new 30 bed Law Enforcement Center, completed in 2015. This fully code-compliant new Jail contains six classification housing units, plus two dorm pods which will safely and securely handle the incarceration needs of Antelope County for 20 to 30 years into the future.  New Sheriff's Offices provide much needed, efficient space for staff and equipment as well.