Providence Valadez Medical Center
Size/Capacity - 69,000 sq. ft.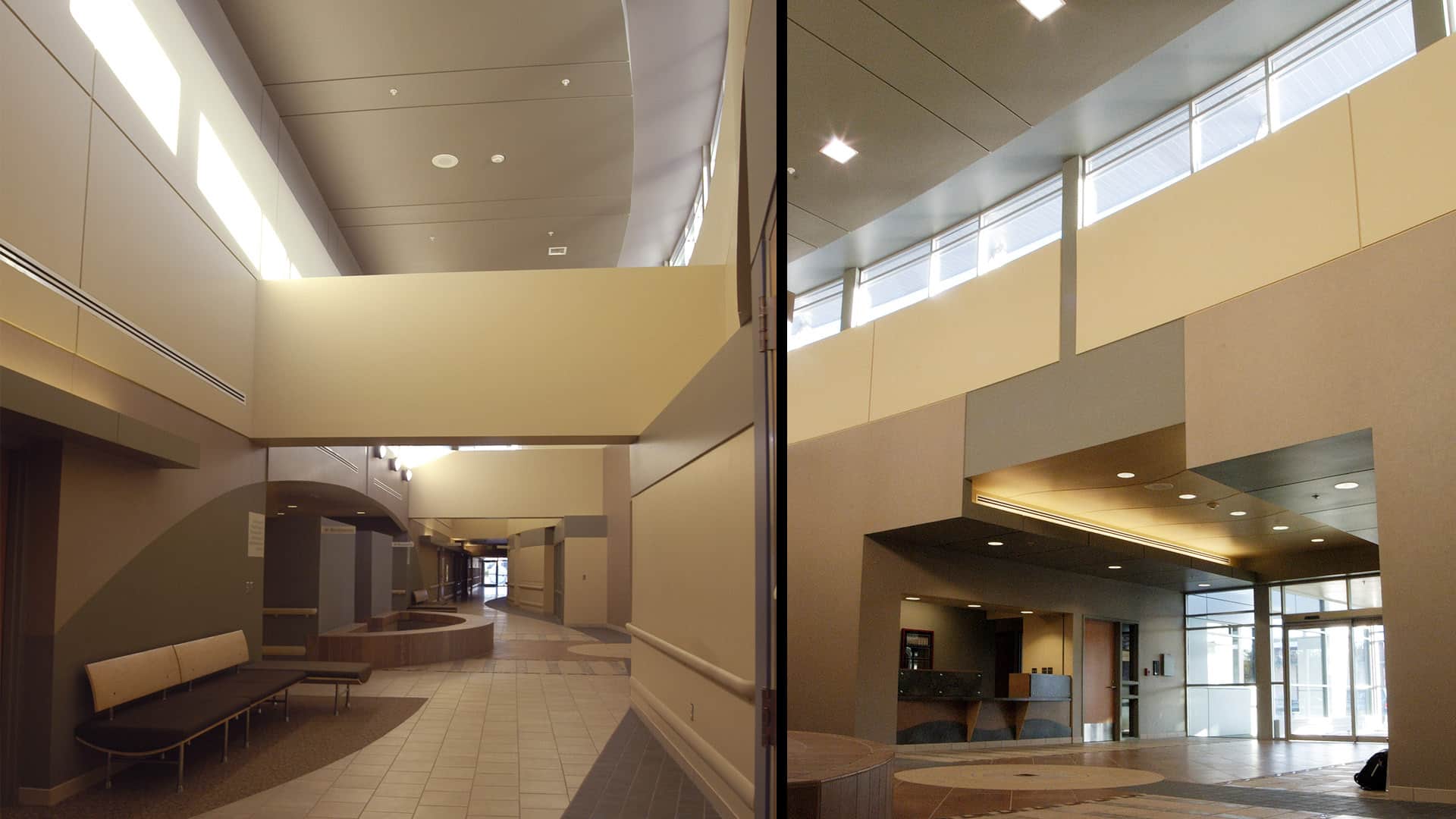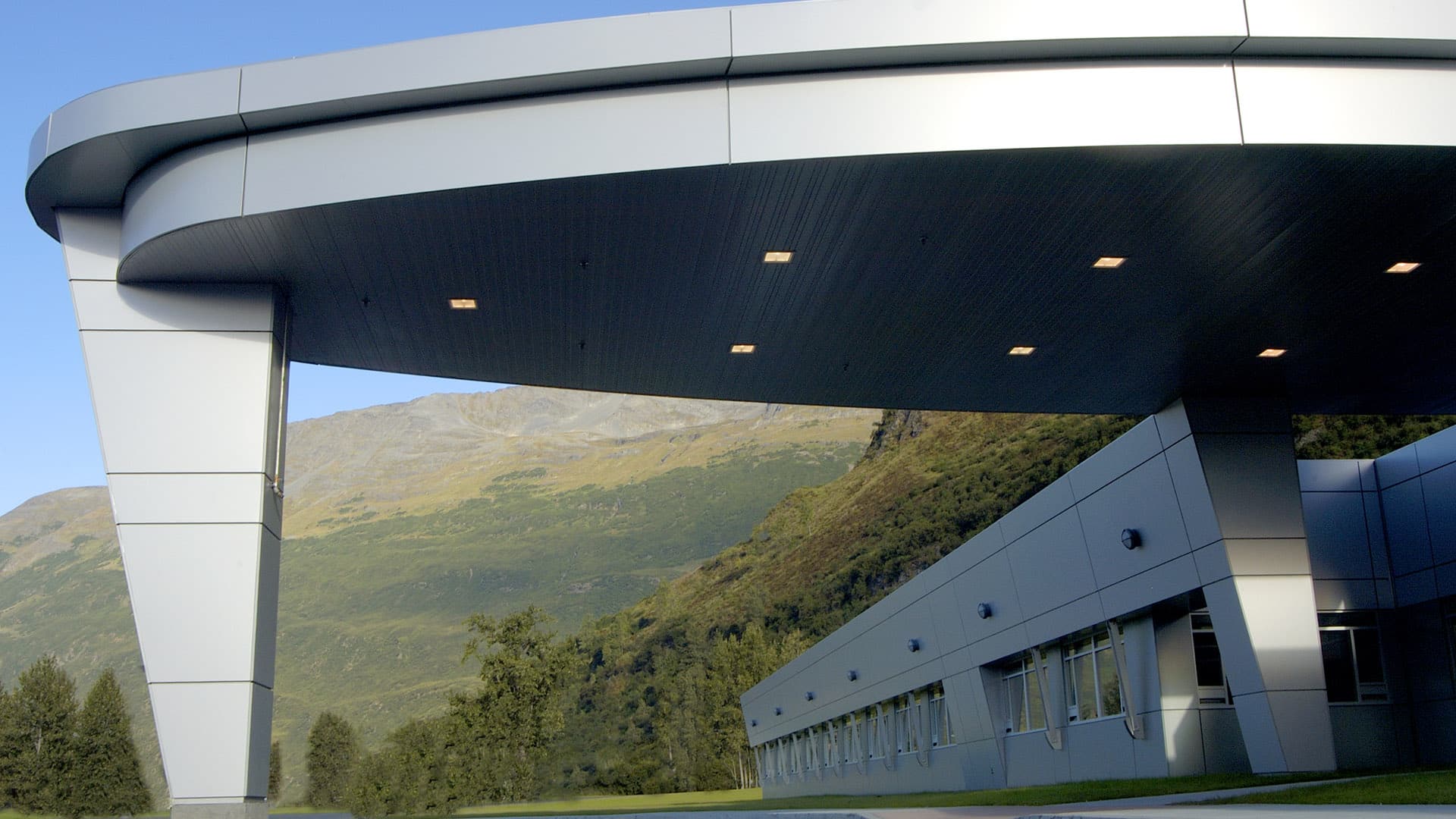 Client - Providence Valdez Medical Center
Prochaska & Associates was engaged by the Valdez Regional Health Authority to evaluate their existing 1960's era hospital complex and to identify options for expanding the scope of health care services for the City of Valdez. From three redevelopment options proposed by P&A, the VRHA selected the option to pursue a new replacement facility. After Certificate of Need approval from the state, local voters approved a $19 million revenue bond proposition with an additional $6,000,000 contributed from the City of Valdez for the entire budget. The result was the creation of the first new Critical Access Hospital in the state of Alaska.
The City's scenic snow-covered mountain backdrop is contrasted by its active seismic zone and extreme annual snowfall, averaging 325 inches. The objective was to create a facility that could stand up to these elements, especially as the region's primary health care provider.
The Valdez port industry of cruise ships and oil tankers inspired the new building's maritime imagery. The 69,000 square foot replacement facility provides ten acute care beds, obstetric services and ten extended care beds. The new Medical Center is directly attached to a previously existing Medical Clinic, which was partially re-clad to match the new facility.