Fremont County Law Enforcement Center
Size/Capacity - 14,718 sq. ft.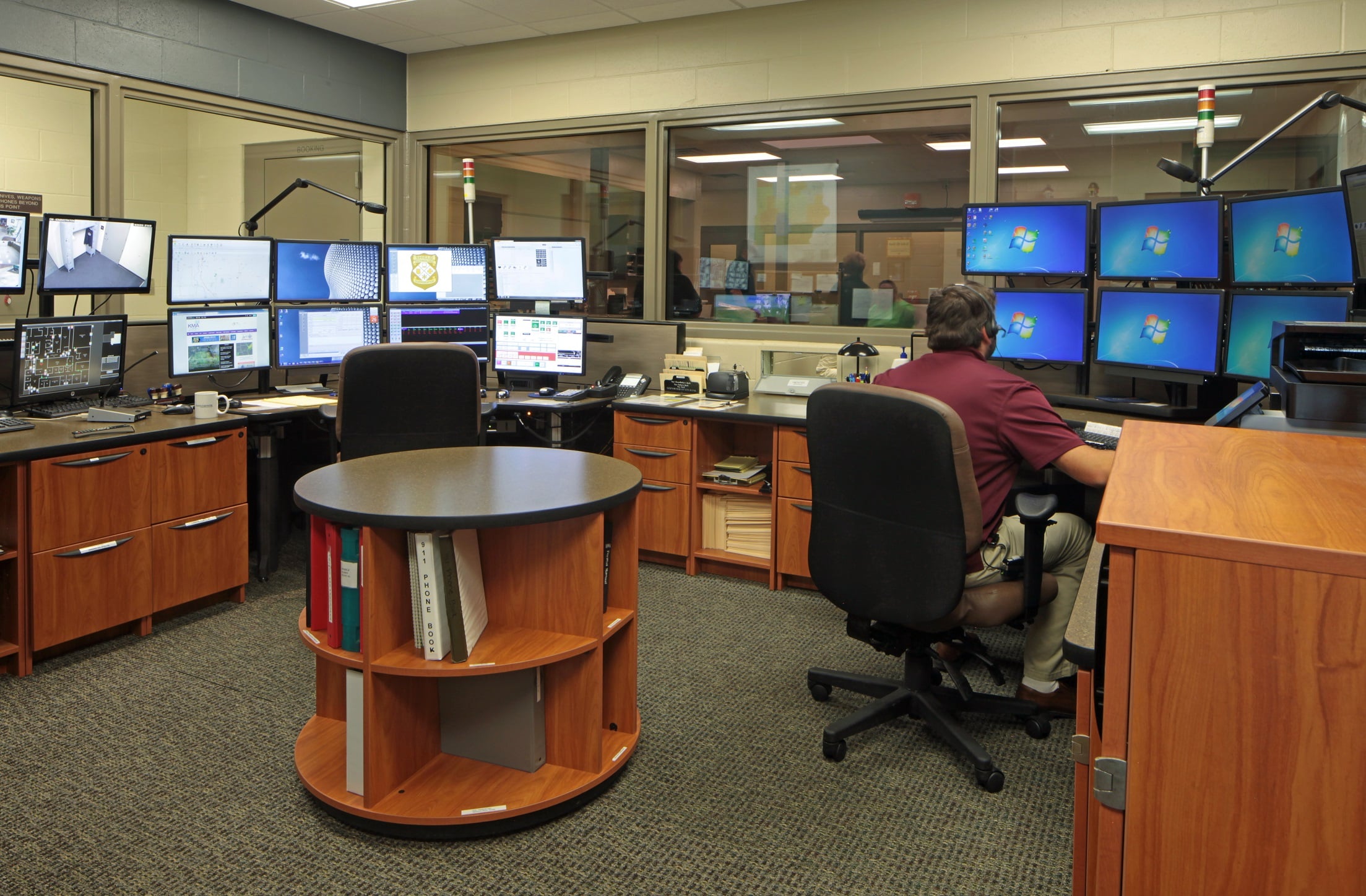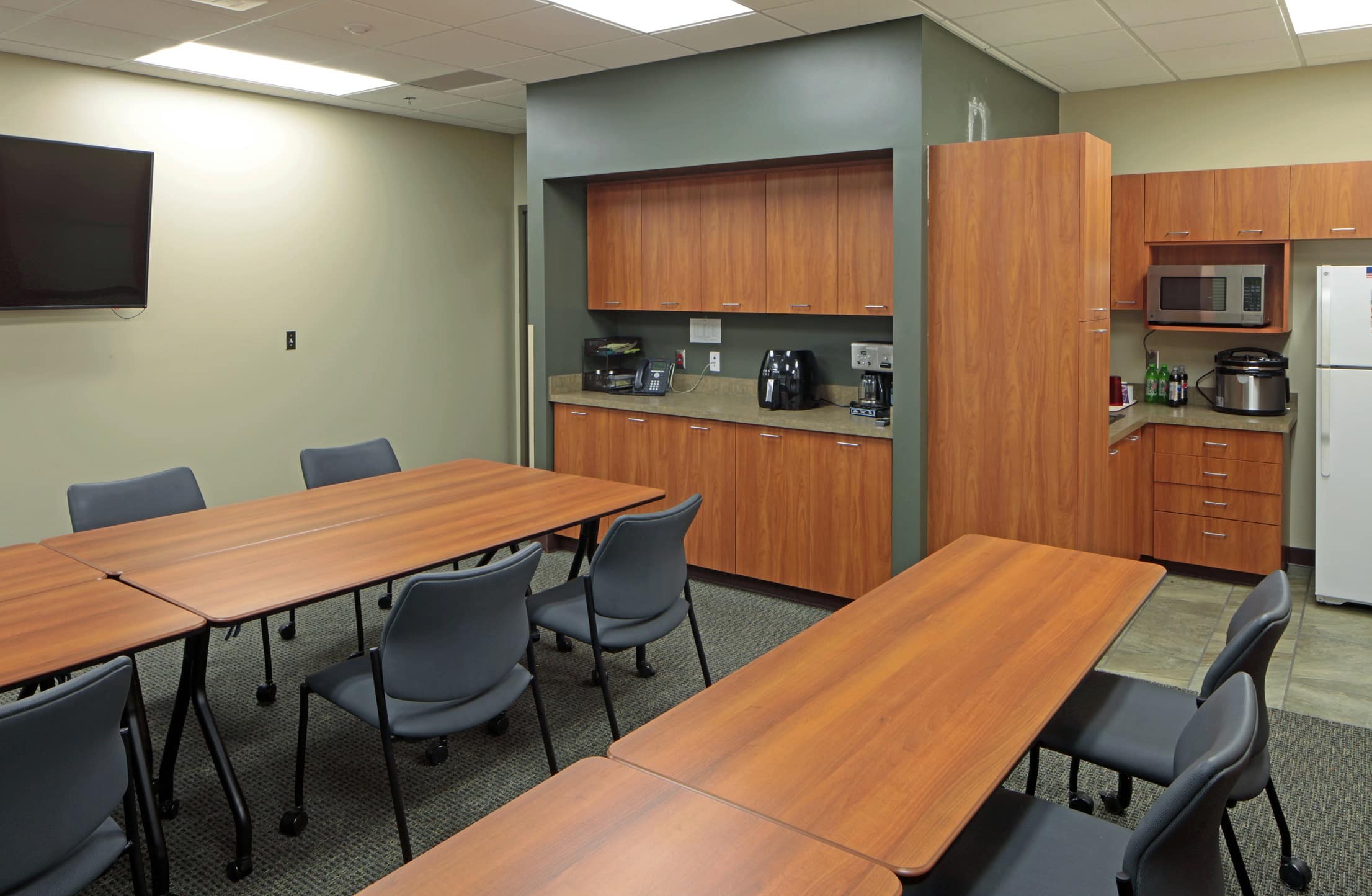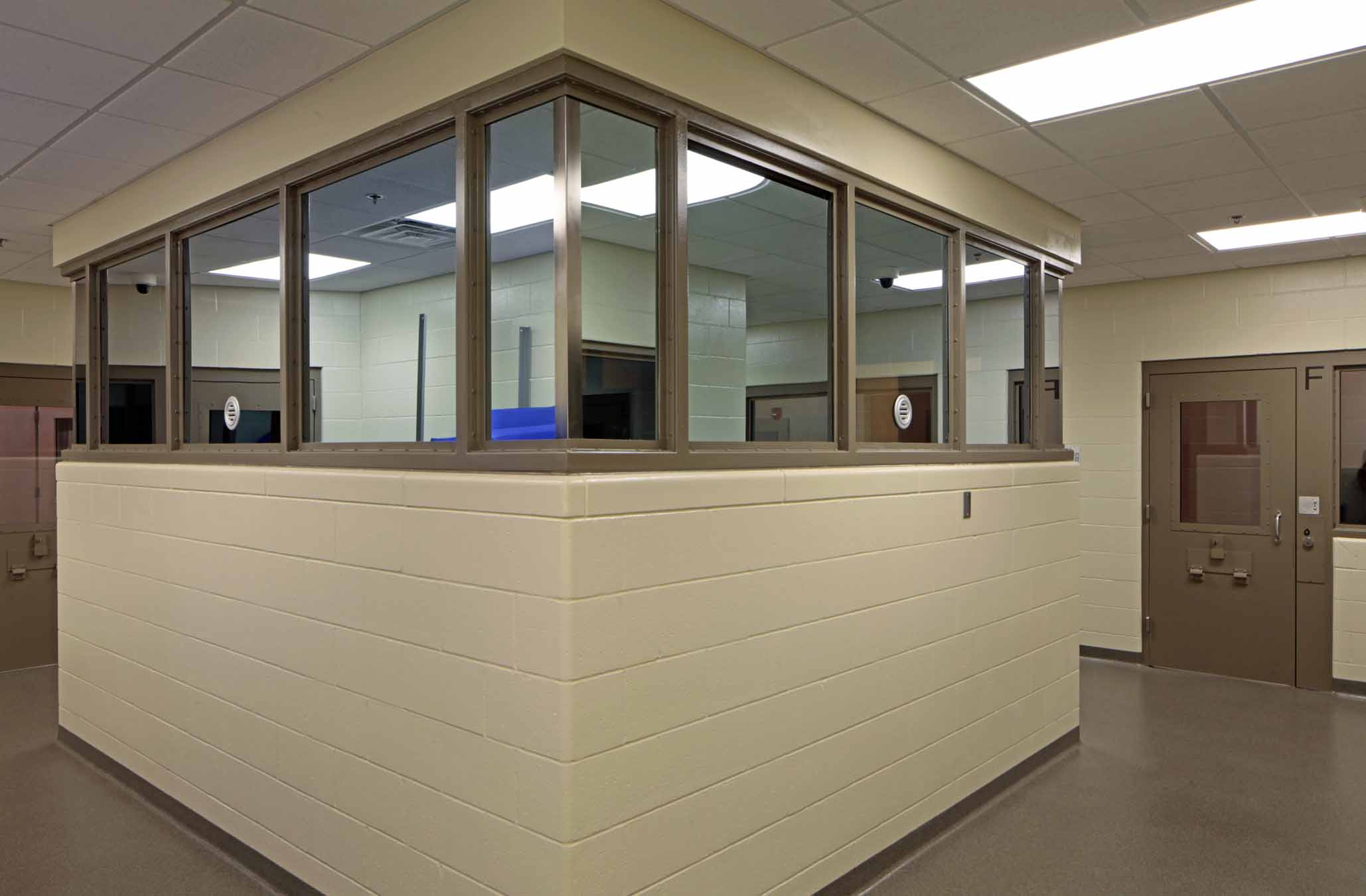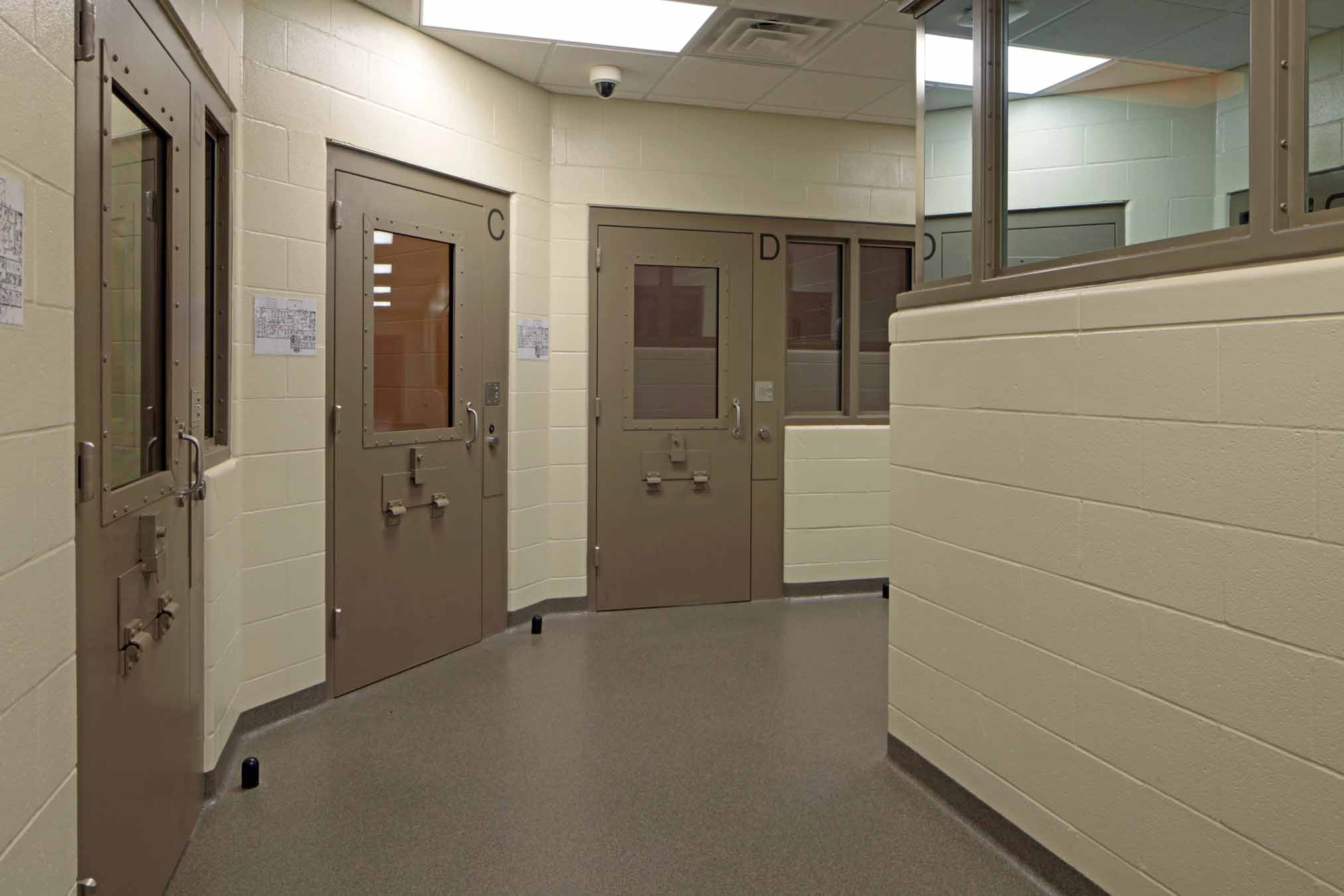 "I was impressed with the design.  The security systems and facilities for the staff as well as for the prisoners are well designed for efficient operation and convenience."
Terry E. Branstad – Governor of Iowa
Client - Fremont County Iowa
Built in 1889 as a two-story brick jail, sheriff's office and sheriff's family residence, a tiny 9 bed jail was operated by Fremont County sheriffs over many decades.  While "grandfathered" by the Iowa Department of Corrections, the jail did not allow for modern classifications and safe segregation of inmates, creating overflow and the need for transport and housing out-of-county at ever increasing cost to Fremont County taxpayers.  In addition, the antiquated second floor jail was a serious safety liability to staff, the public and inmates alike.  Following a 2012 Needs Assessment and a 2013 Preliminary Concept Planning study of multiple options by Prochaska & Associates, Fremont County voters overwhelmingly approved replacement of their 124 year old jail with a new, fully code-compliant 20 bed jail, attached Vehicle Storage Garage with a modern sheriff's office and emergency dispatch facility as well, completed in 2015.