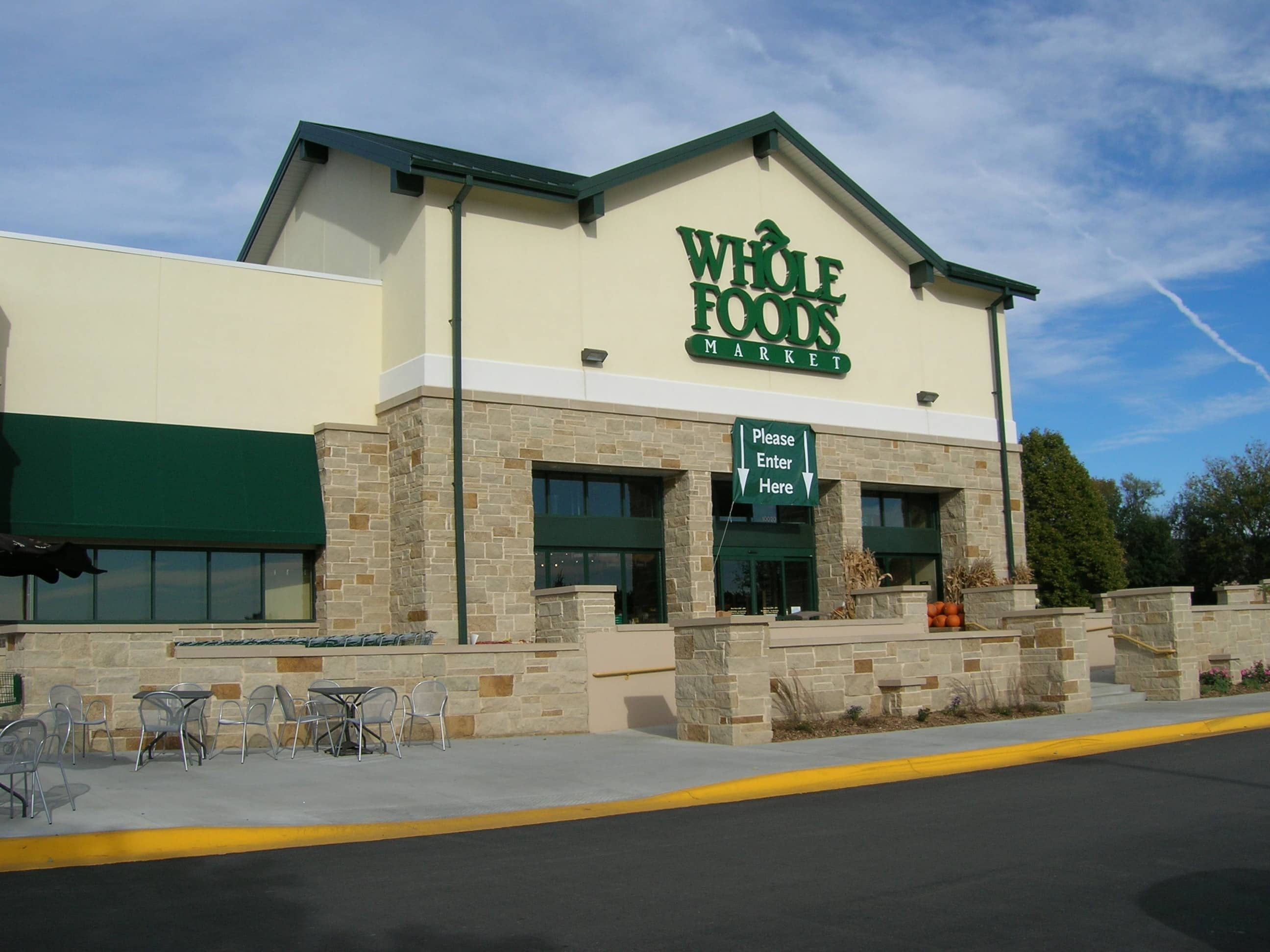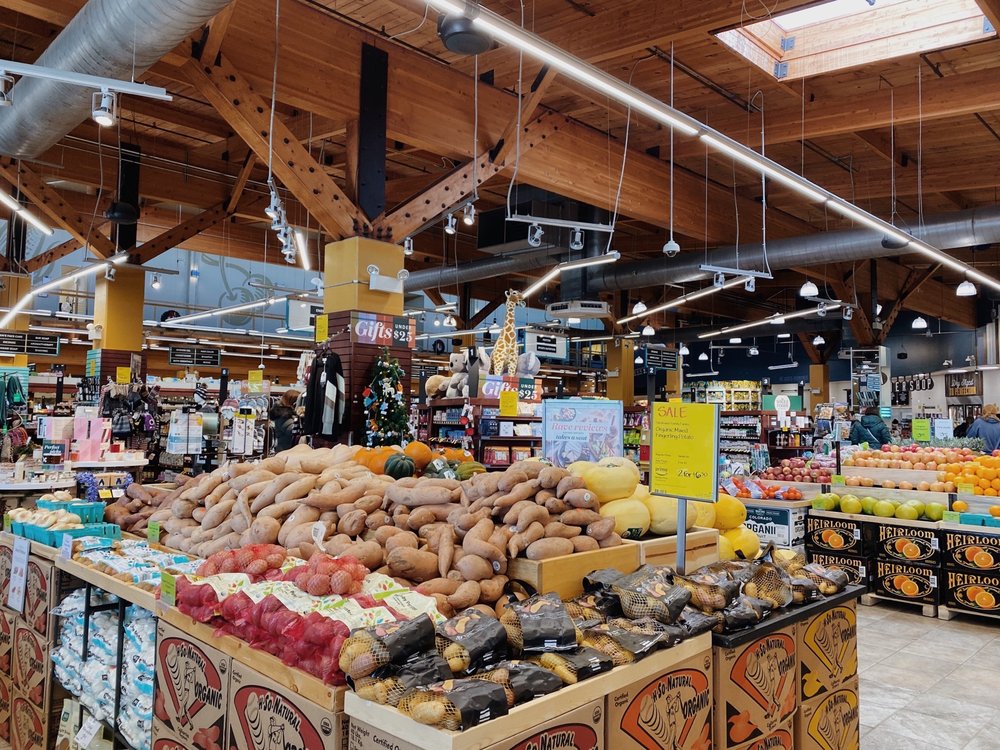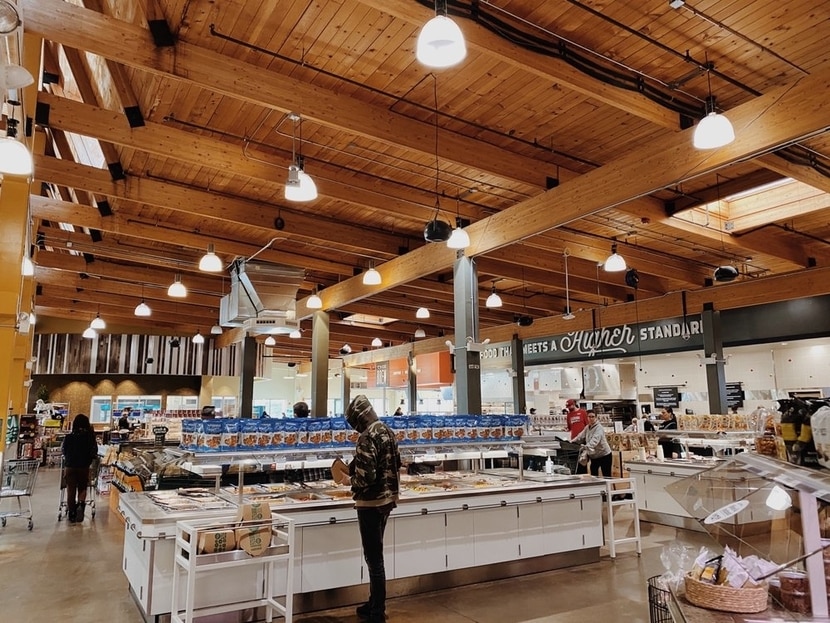 Client - Whole Foods Corporate Office
After an extensive evaluation of Omaha's demographics, and real estate potential by the Whole Foods Corporate office, Prochaska & Associates completed a 65,000 sf state-of-the art food sales facility for Whole Foods Market, in a vacant western clothing store in the upscale Regency area in Omaha.
Because Prochaska & Associates is a full-discipline Architectural and Engineering firm, we were approached by a small out of town Architectural firm to handle all engineering disciplines, including Landscape Architecture, Civil, HVAC, Plumbing, and Electrical Design and Engineering.  In addition, Prochaska & Associates was responsible for local zoning code research and building permit delivery, as well as for extensive Construction Phase assistance.
Typical for modern food sales stores, but unprecedented in the area to this extent, the under-floor utility piping for domestic water, filtered water, distilled water, refrigerant, drain piping, and electrical power conduit was vast, and required extremely careful in-house coordination.  Well above the display area, and equally important, this cutting edge food merchandising facility utilizes theater-quality lighting, where true color rendition and maximizing the various appetizing characteristics of differing food types is critical to the brand.  The finished product is a complicated overhead composition which coordinates glue-laminate wood structure, exposed ductwork, lighting and drop display soffits, drawing the eye upwards and over the entire store.
 The redesigned building looks totally different from the outside, having a more contemporary-looking facade, accented with natural limestone around a new grand entryway plaza. The building's exterior updates are a better fit for the Regency area. The new interior design allows most of the original heavy laminated wood beams to remain visible.