Estes Park Medical Center
Location - Estes Park, Colorado
Size/Capacity - 65,000 sq. ft.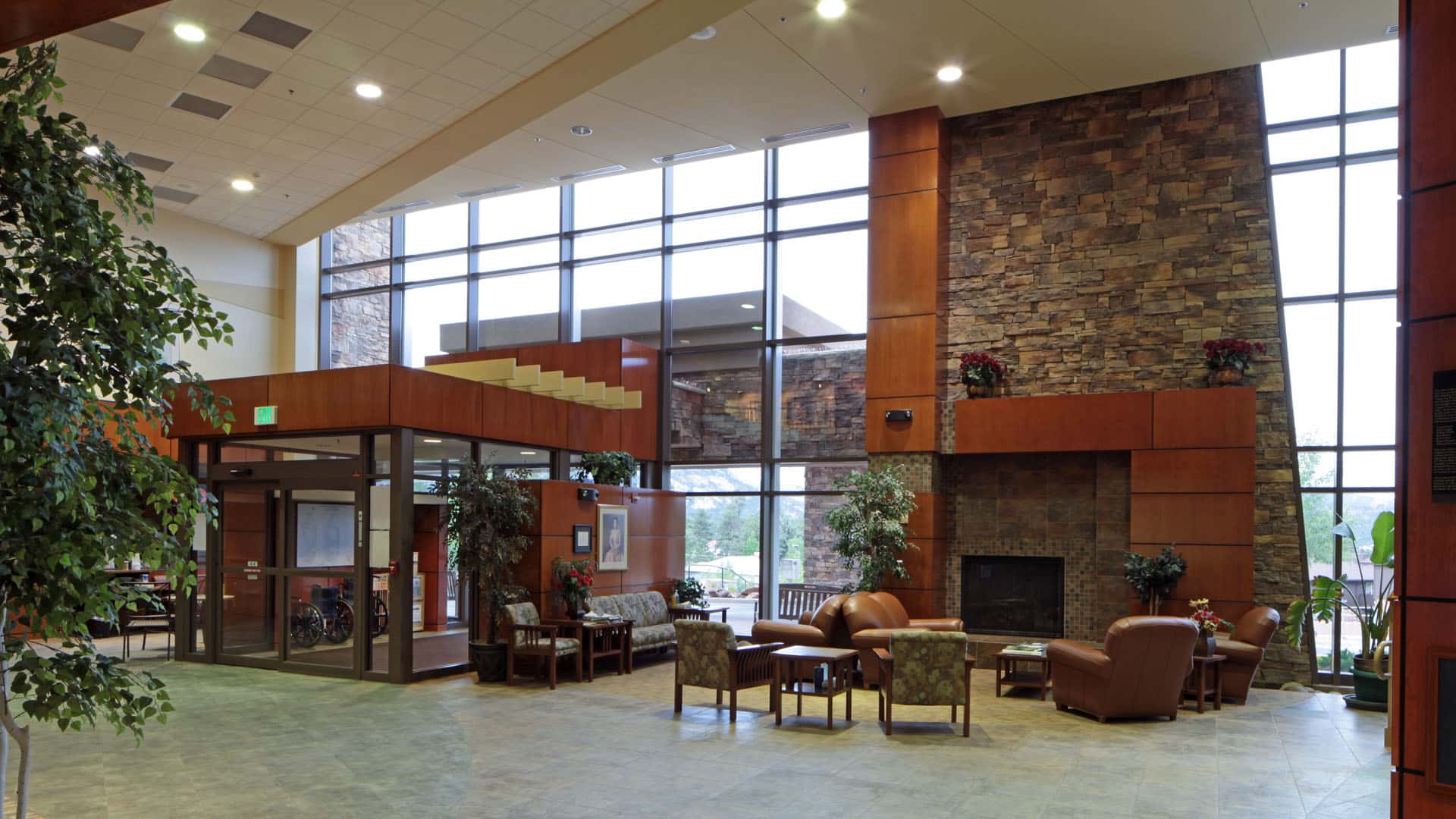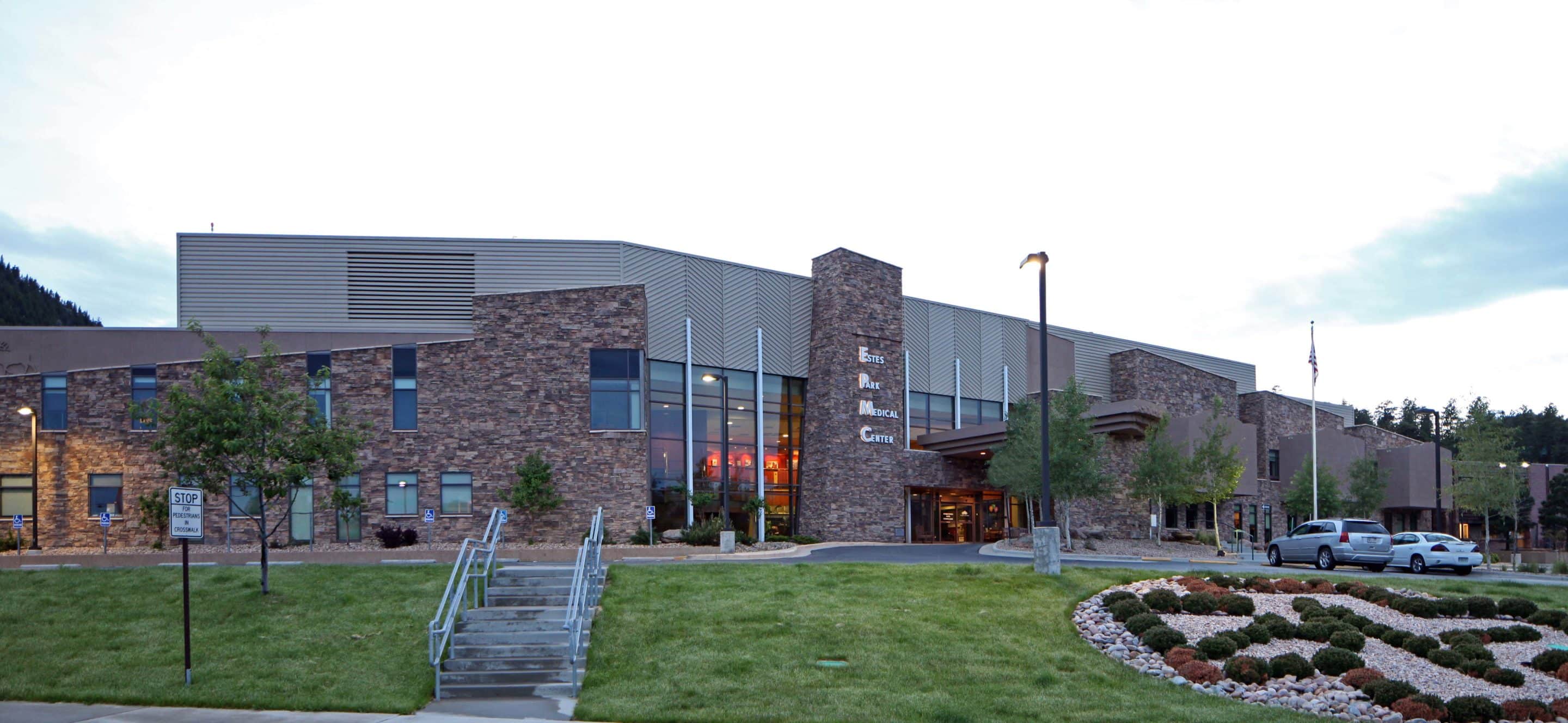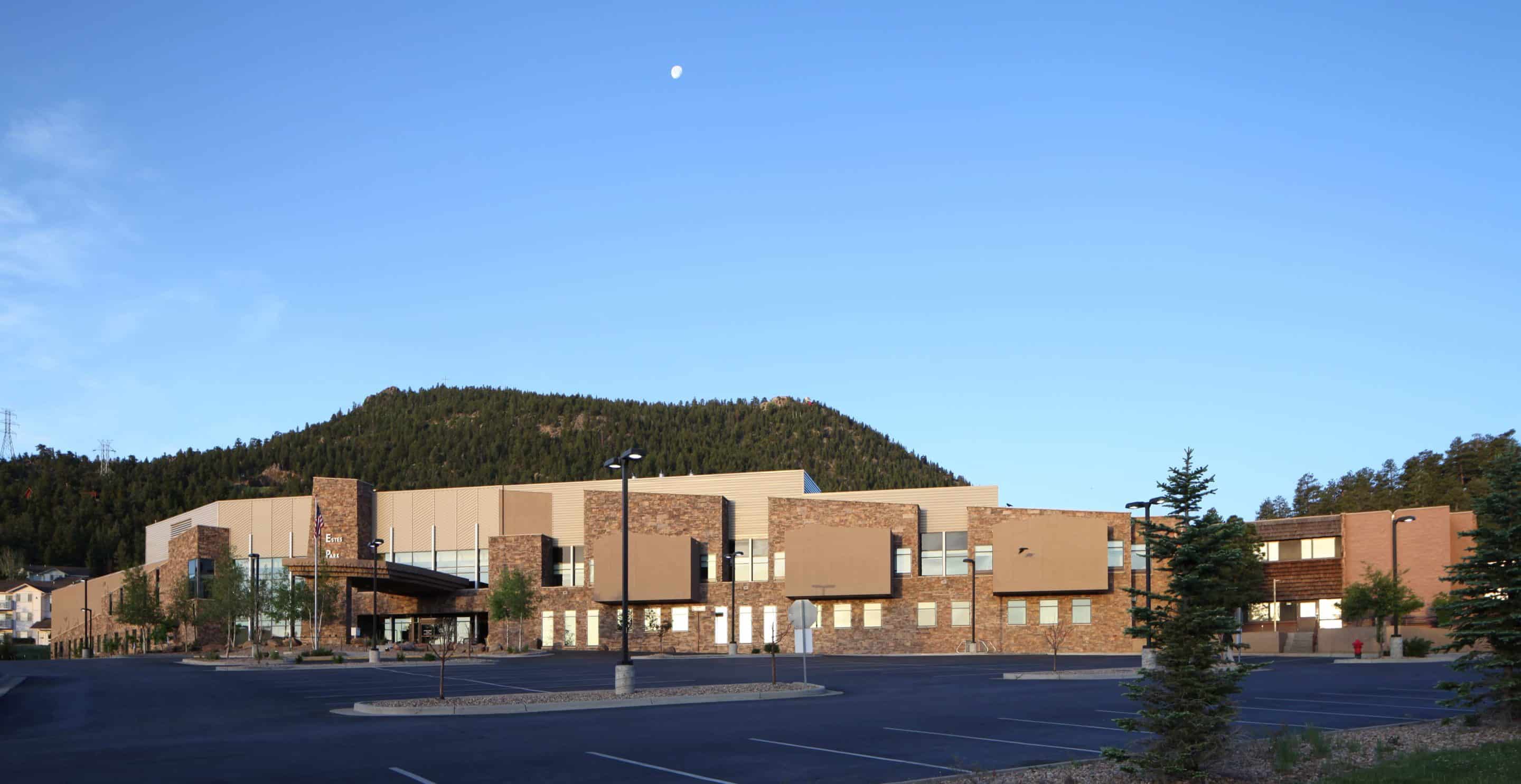 "The Prochaska & Associates staff took great care in the programming and design, creating a sophisticated and classy, yet natural balance"
Karna Schofer – Chief Executive Officer
Client - Estes Park Medical Center
With the goal of either expanding and updating their aging, dysfunctional facilities or developing a replacement campus on a new site, Estes Park Medical Center retained Prochaska & Associates to evaluate both options and recommend a course of action that would culminate in a campus Master Plan.
Using a three-part approach, P&A completed a thorough Technical Engineering Analysis and a Physical/Functional Evaluation of the existing facilities before developing a Master Plan. The resulting Master Plan recommended a phased approach to development of the existing campus, as compared to a total replacement facility which was estimated to cost over $10 million more. Phase 1 of the Master Plan received nearly 80% voter approval.
P&A has completed Phase One of the Master Plan, which actually re-oriented the main entrance to the opposite side of the facility, to face the building toward its primary approach from the community. The project included a new Surgery Suite with two operating rooms, an improved Birthing Center, a new Family Medical Clinic with space for nine providers, expanded Specialty Clinics, twelve new private Patient Rooms and primary/sub Nurse Stations, relocated Business Office and Admissions departments, a new Rehab Services department and a landscaped courtyard space. An open, two story atrium floods the lobby with natural light and provides convenient access to both inpatient functions and outpatient services. Phase One included about 49,000 square feet of new construction and over 16,000 square feet of renovation.