Size/Capacity - 5,700 sq. ft.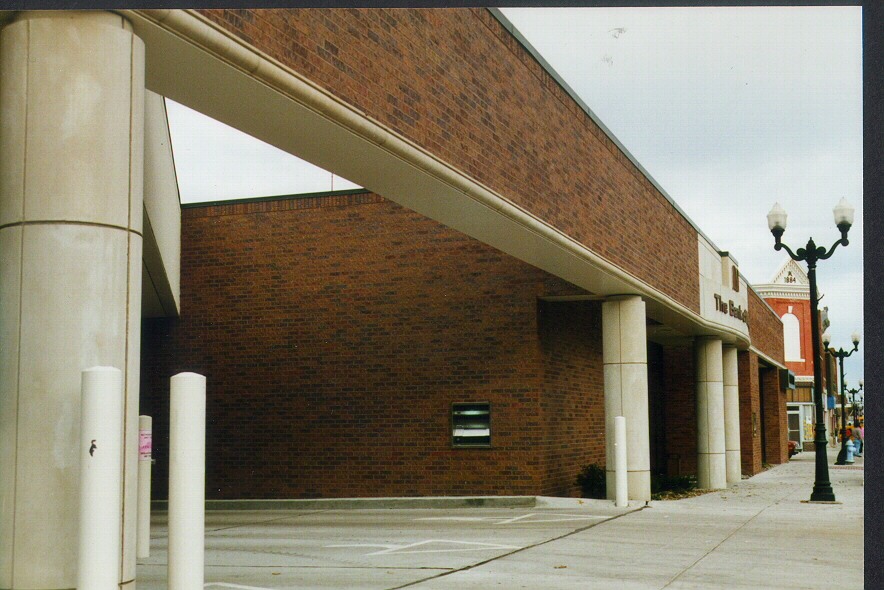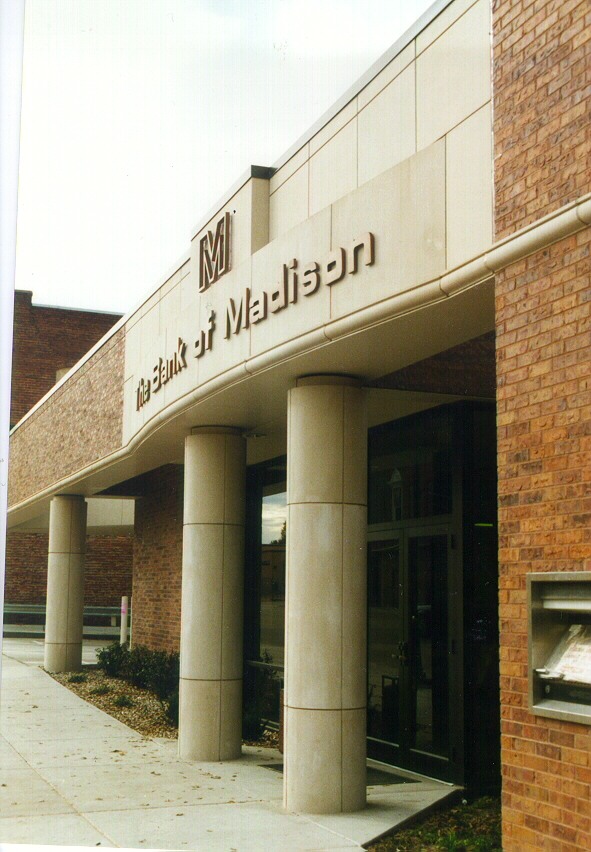 Following completion of a Master Plan study of their existing facility and site, including individual interviews with bank staff, Prochaska & Associates developed plans for a 5,700 square foot ground floor addition with a partially finished lower level of equal area.  This addition approximately tripled the size of the original bank.  The project also included the renovation of most of the original building as well, integrating the appearance of the entire interior.  With an excellent brick match and the use of a precast concrete band, both buildings almost seamlessly mesh.  A brick bulkhead at the building's east facade maintains the flush street frontage along Main Street in downtown Madison.
The new addition provided the bank with four new covered drive-through lanes, a spacious skylit lobby, an after-hours teller station, conference rooms, a training room, staff break room, teller stations and work rooms, a reception area and office space.