Size/Capacity - 16,750 sq. ft.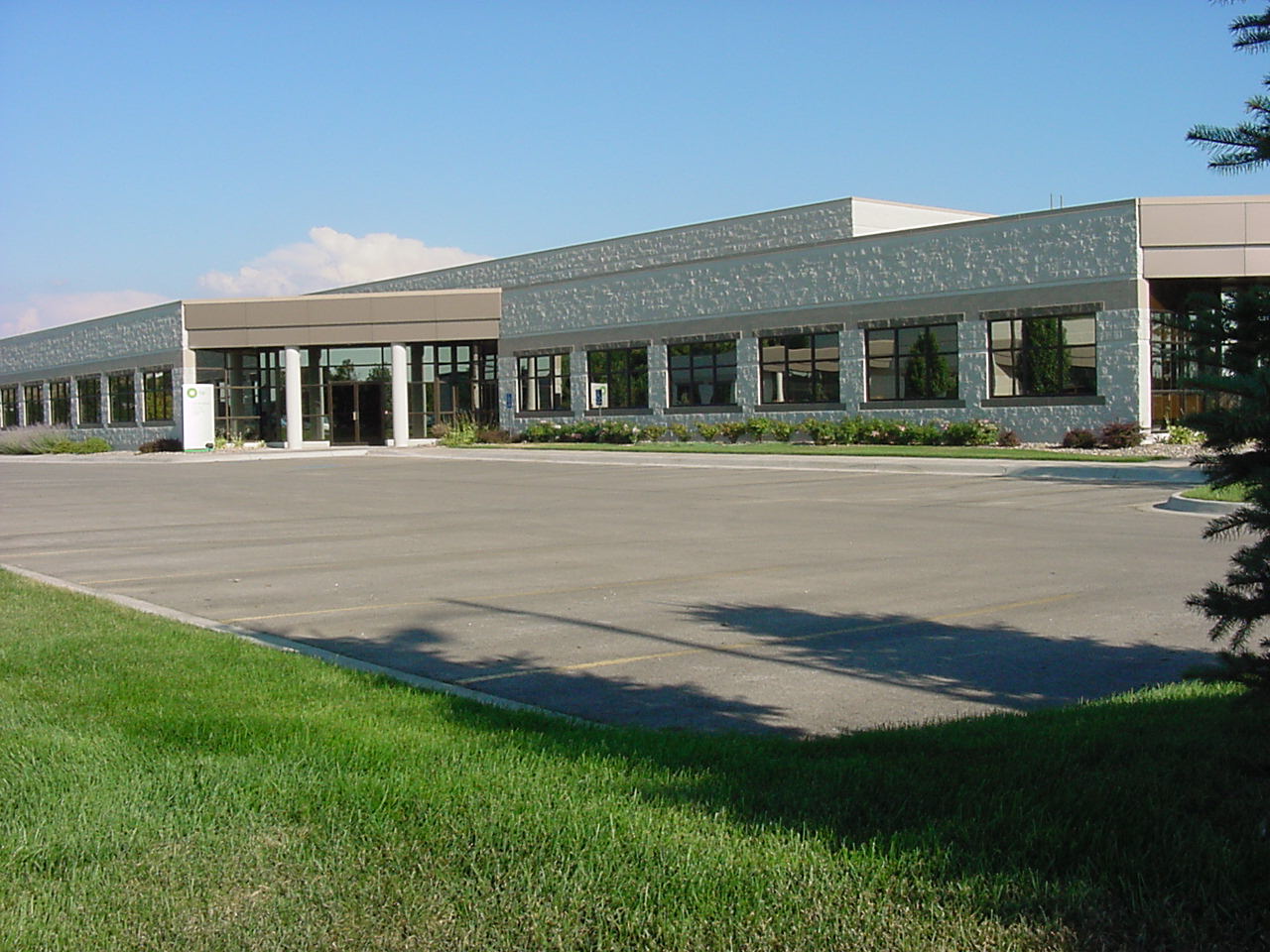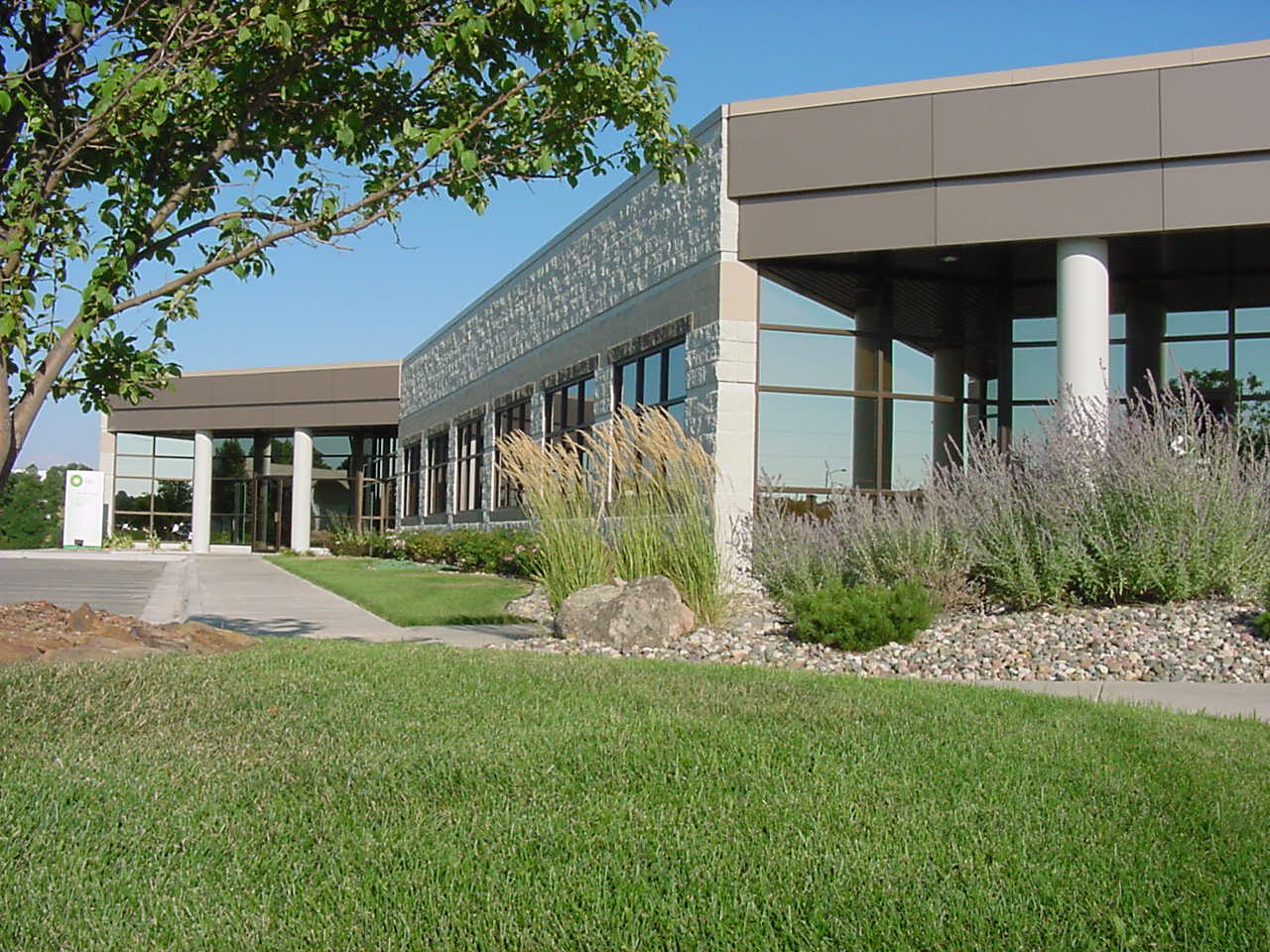 Client - TransCanada Energy
Having worked with Prochaska & Associates on their original office as well as several subsequent expansions and renovation projects, TransCanada commissioned the firm to design a new replacement office facility.  The new 16,750 square foot space would accommodate the growing company's current needs and facilitate future expansion of their trading room.
The focus of the company's operation is a 3,700 square foot trading room, located at the center of the space with offices on three sides.  The fourth side houses control, computer, electrical, and training rooms.  Critical operations are protected by an electrical system consisting of a 100 kVA UPS with fifteen minute battery back-up, 230 kW diesel stand-by engine generator, and two power distribution units (100 kVA and 125 kVA).  Data and communication wiring is Cat-5e.  Flexibility is achieved by routing all power and data cabling under a raised floor system in the trading room.
The building shell design was to portray a high-tech appearance while using economical building materials.  The multi-tenant building was constructed of masonry bearing walls with painted split and smooth face concrete block.  The exterior windows and door frames are anodized aluminum.  The site is fully landscaped, has on-site parking, and has truck delivery capabilities.
The interior color scheme consists of two neutral colors with one dominate accent color.  Broadloom and carpet tile were both used throughout the space.  The main lobby/reception area was designed with great visual interest using elements such as curved bulkheads, sandblasted glass walls, and suspended open ceiling grids above the reception desk and conference room.  Stainless steel was also used as an accent material throughout the space.