Richardson County Law Enforcement Center
Location - Falls City, NE
Size/Capacity - 12,202 sq. ft.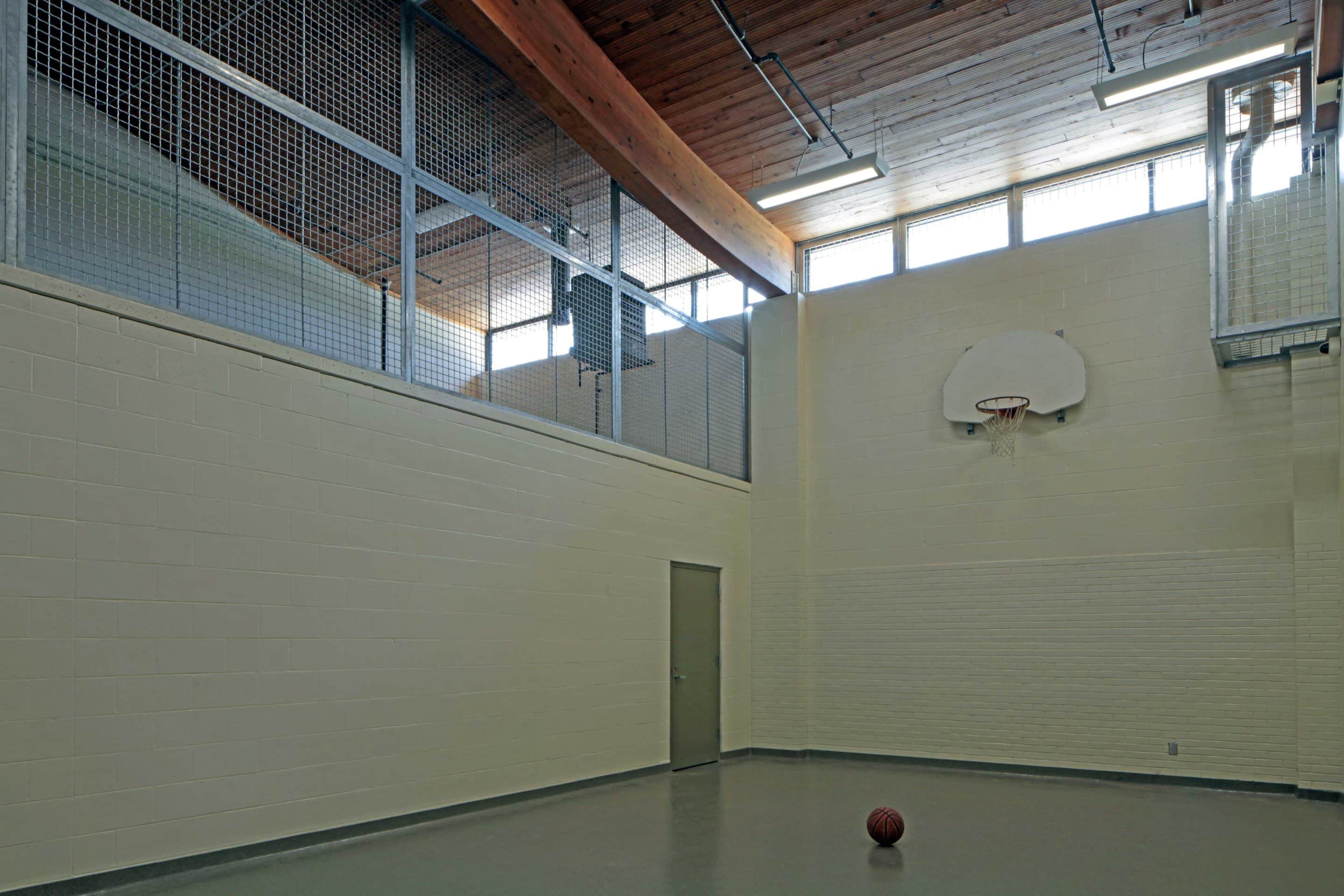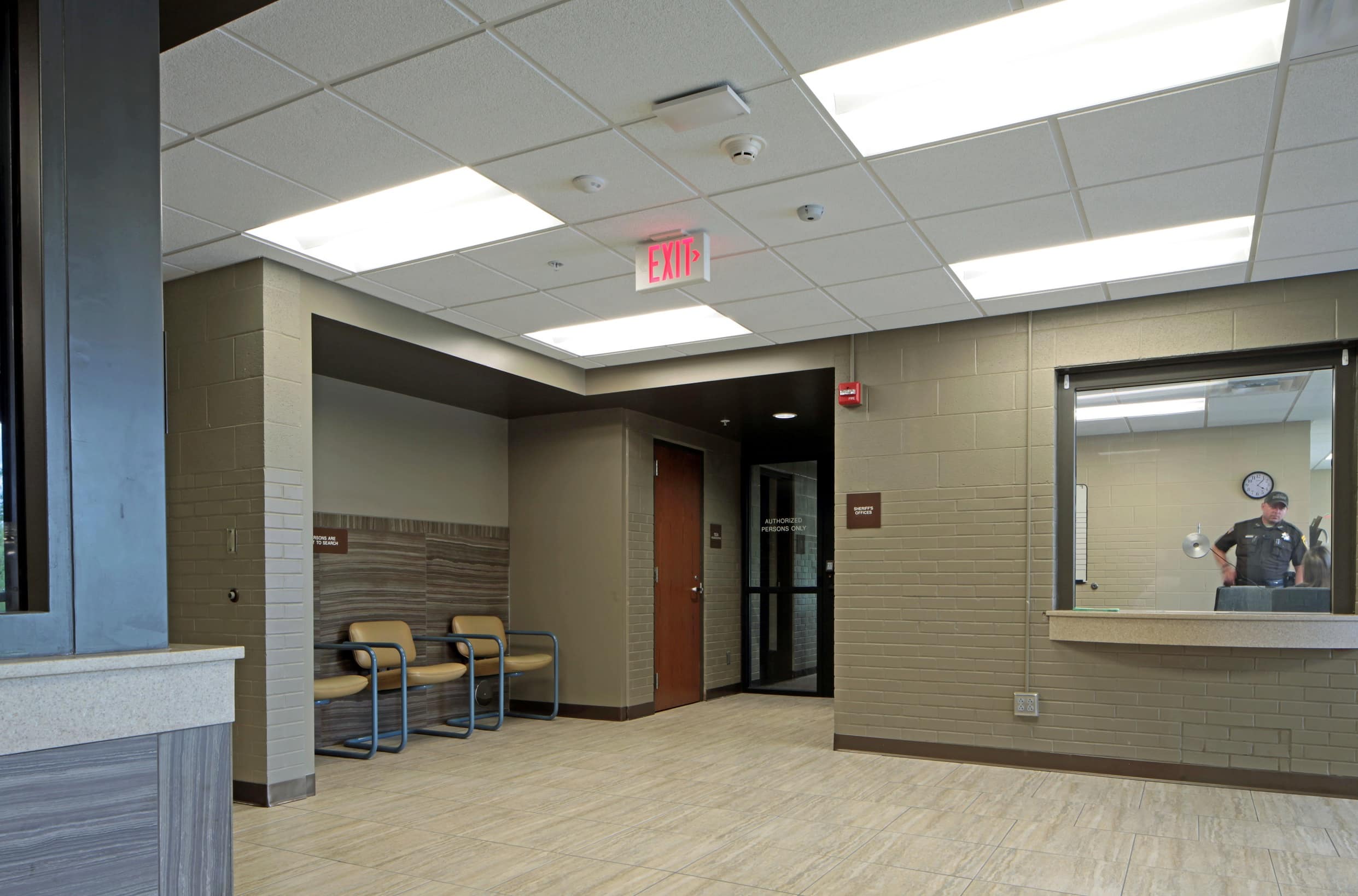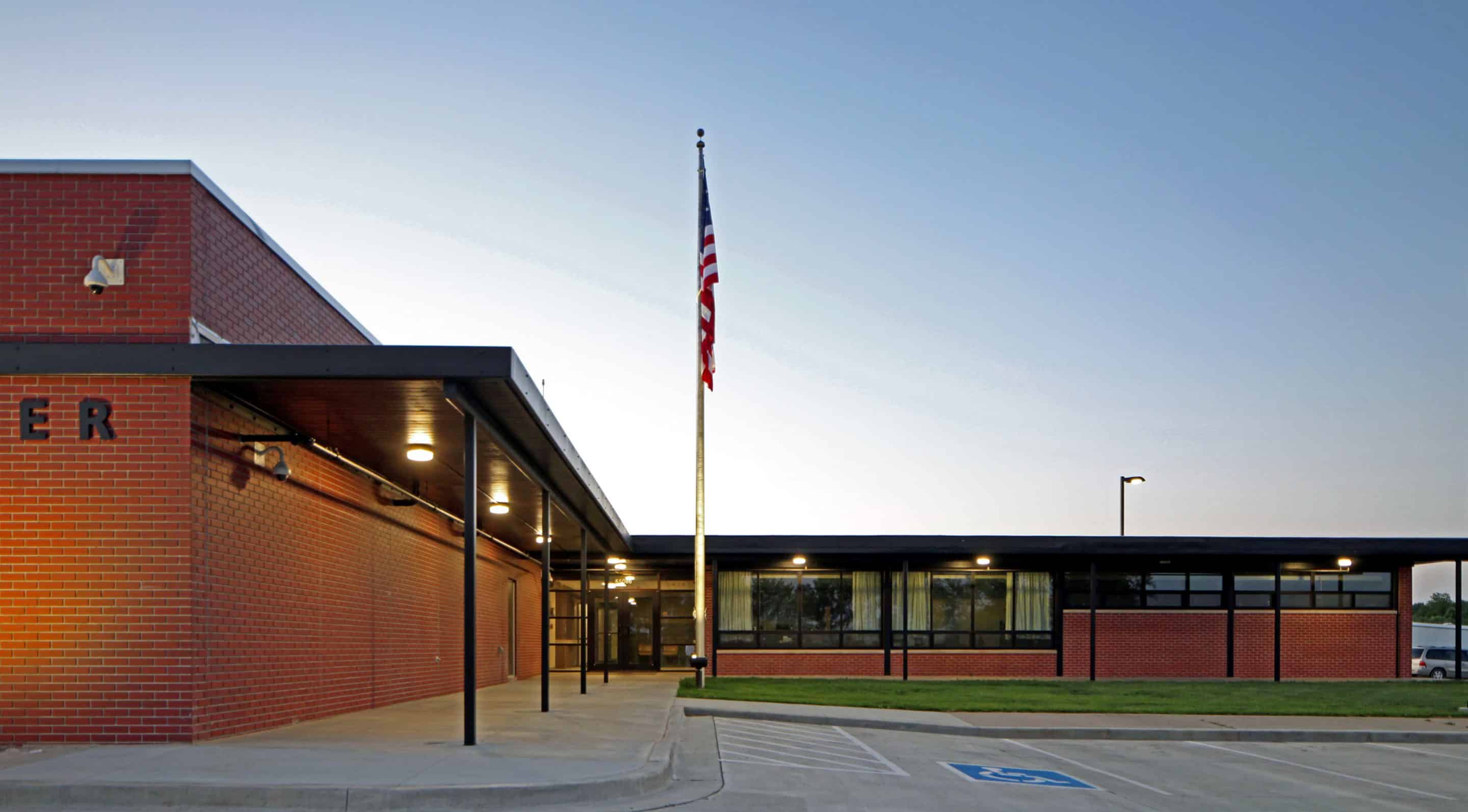 "We have appreciated the opportunity to work with yourself, Bill Huey and the rest of the Prochaska & Associates team on recent construction projects and Design-Build pursuits.  We would be pleased to be included as a reference for your team in future pursuits with potential clients"
Eric Stallbaumer – Project Manager, AHRS Construction, Inc.
Client - Richardson County Nebraska
Following nearly four years of efforts by the Richardson County Board of Commissioners to resolve overcrowding, life-safety, and long-standing Nebraska Jail Standards compliance issues, the Board in 2009 took a major step forward with their purchase of a vacated former National Guard Armory building on the west edge of Falls City, with the intent to convert it into a modern jail. Having selected Prochaska & Associates to complete a Needs Assessment study and subsequent development of Preliminary Concepts for addressing the needs with the proposed Armory building, our team successfully designed a new, fully compliant 24-bed jail addition, while renovating the existing Armory into jail support space, as well as efficient Sheriff's office space and an emergency dispatch/master control hub. The Commissioners opted to finance the project using the 5.2 cent levy ("nickel tax") permitted by Nebraska Statute, and following completion of design by Prochaska & Associates, began construction of the project in 2015. Richardson County dedicated and occupied their LEC addition and renovation in fall of 2016.