Litzenberg Memorial County Hospital
Location - Central City, NE
Size/Capacity - 9,600 sq. ft.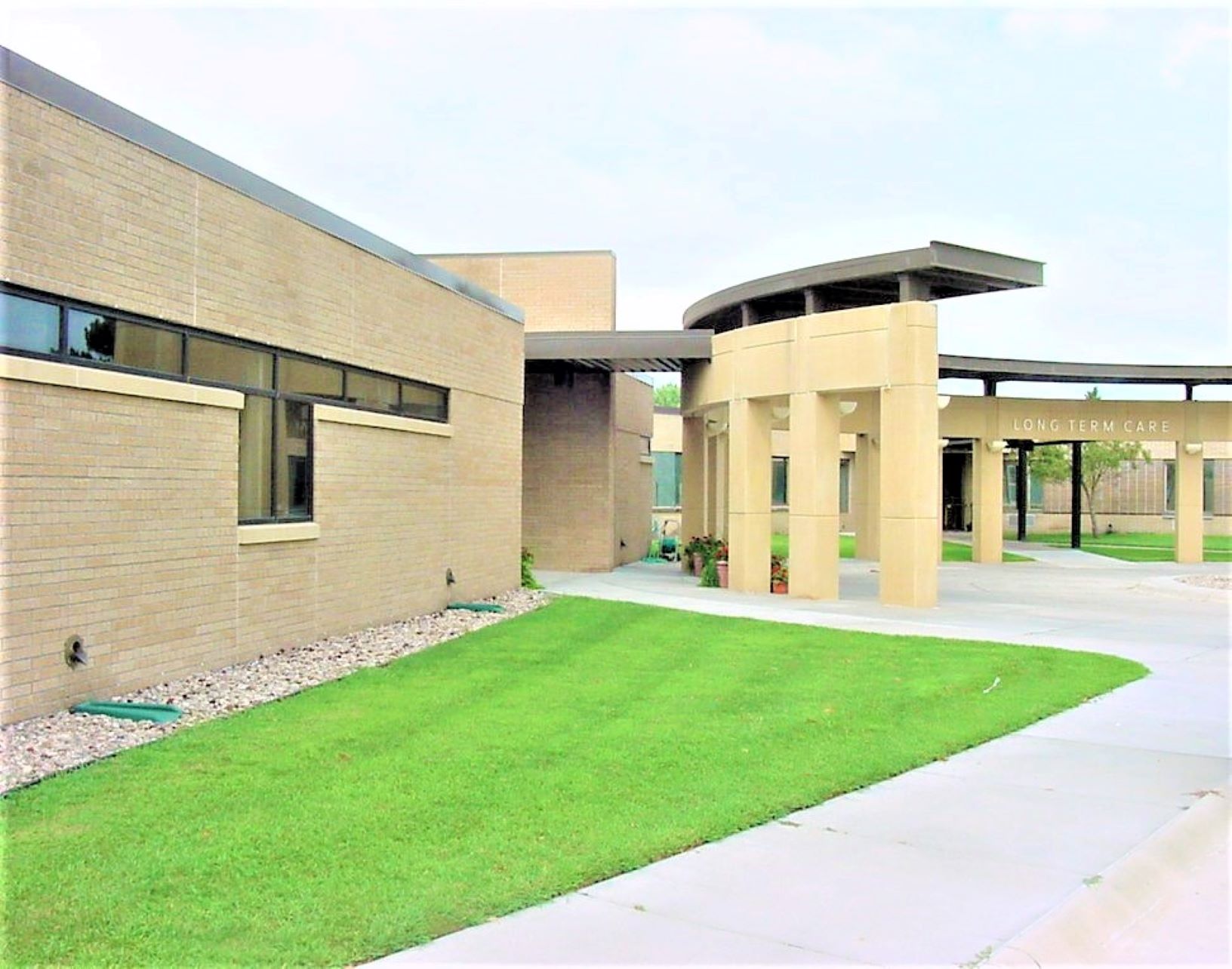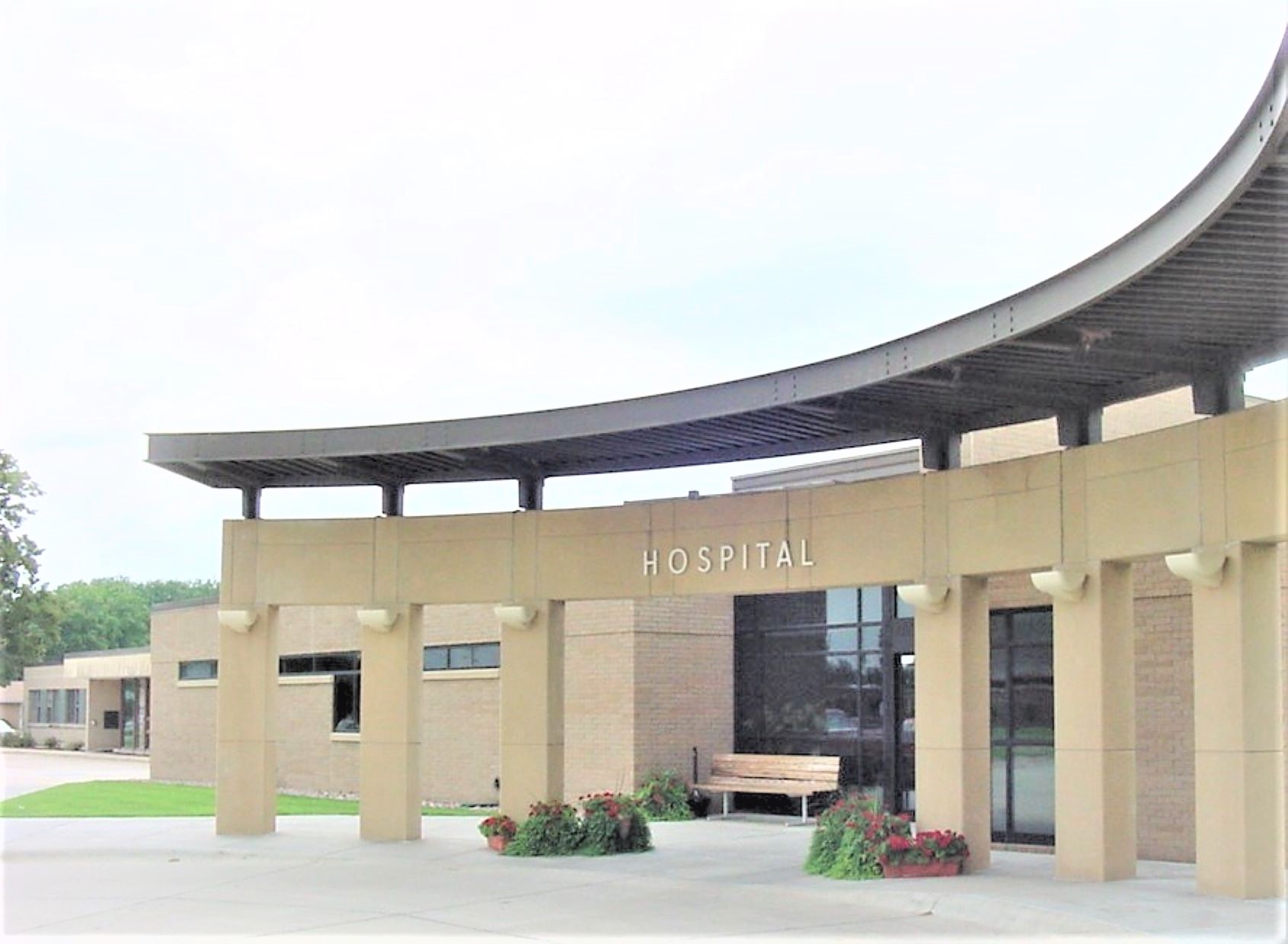 Client - Litzenberg Memorial County Hospital
After discussions with Litzenberg Memorial County Hospital (LMCH) administrative staff and department managers, Prochaska & Associates recommended a three-phase approach to achieving the Hospital's expansion objectives. Following completion of the Technical Engineering Analysis and Physical/ Functional Evaluation phases, Prochaska & Associates developed a multi-phase Facility Master Plan designed to allow LMCH to expand or renovate their campus as budgets permit.
In the phase one, 6,509 square feet was constructed and 3,045 square feet was renovated. A new
Outpatient Services addition houses exam rooms and provider offices arranged in pods to permit simultaneous specialty clinics while ensuring patient privacy. An addition and renovation of the Long-Term Care wing resolves long-standing problems by increasing staff and resident dining space, and by adding expanded activity area and lobby space. A new circular drive-up canopy welcomes patients and visitors and provides orientation and access to both the Hospital and Long-Term Care unit.