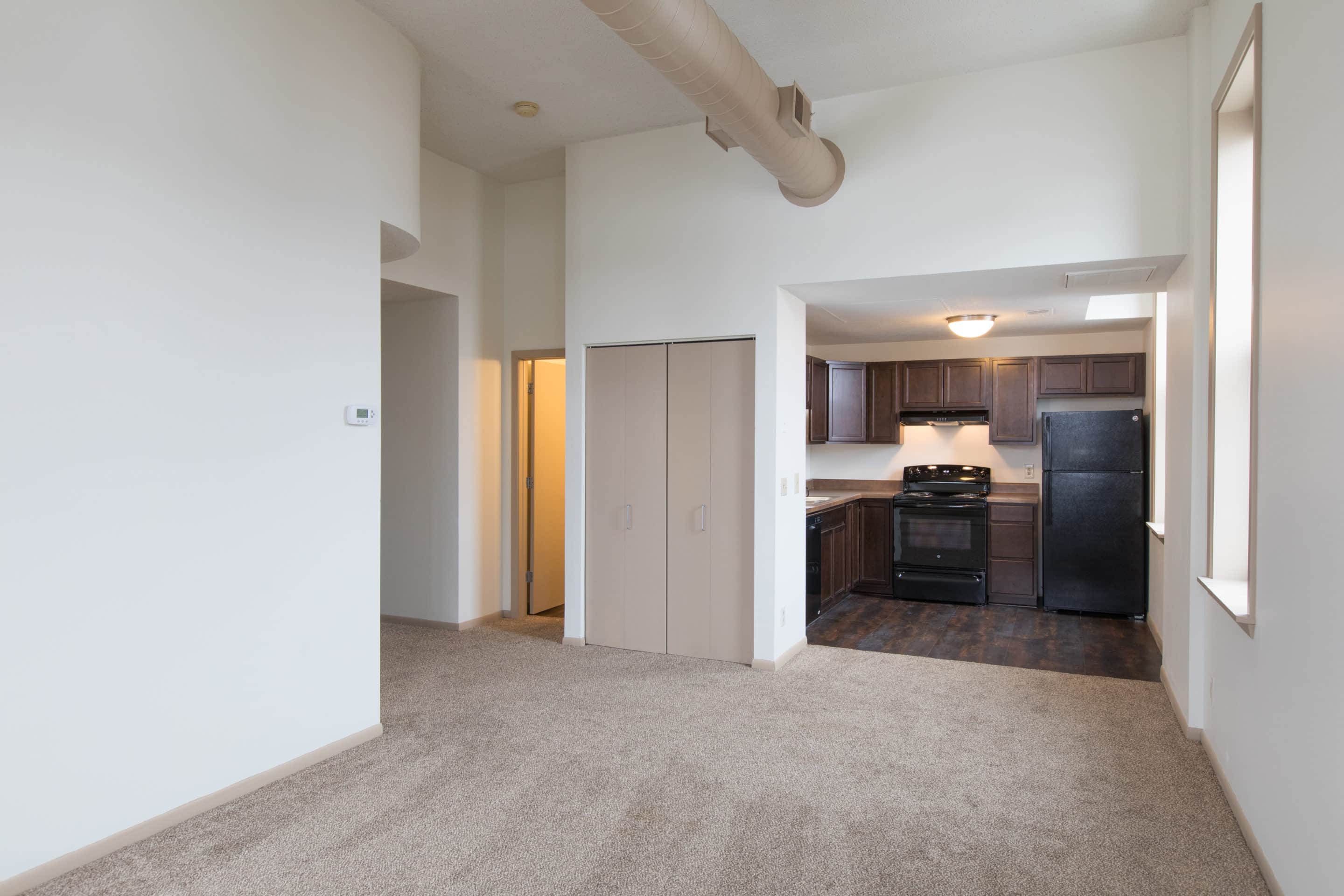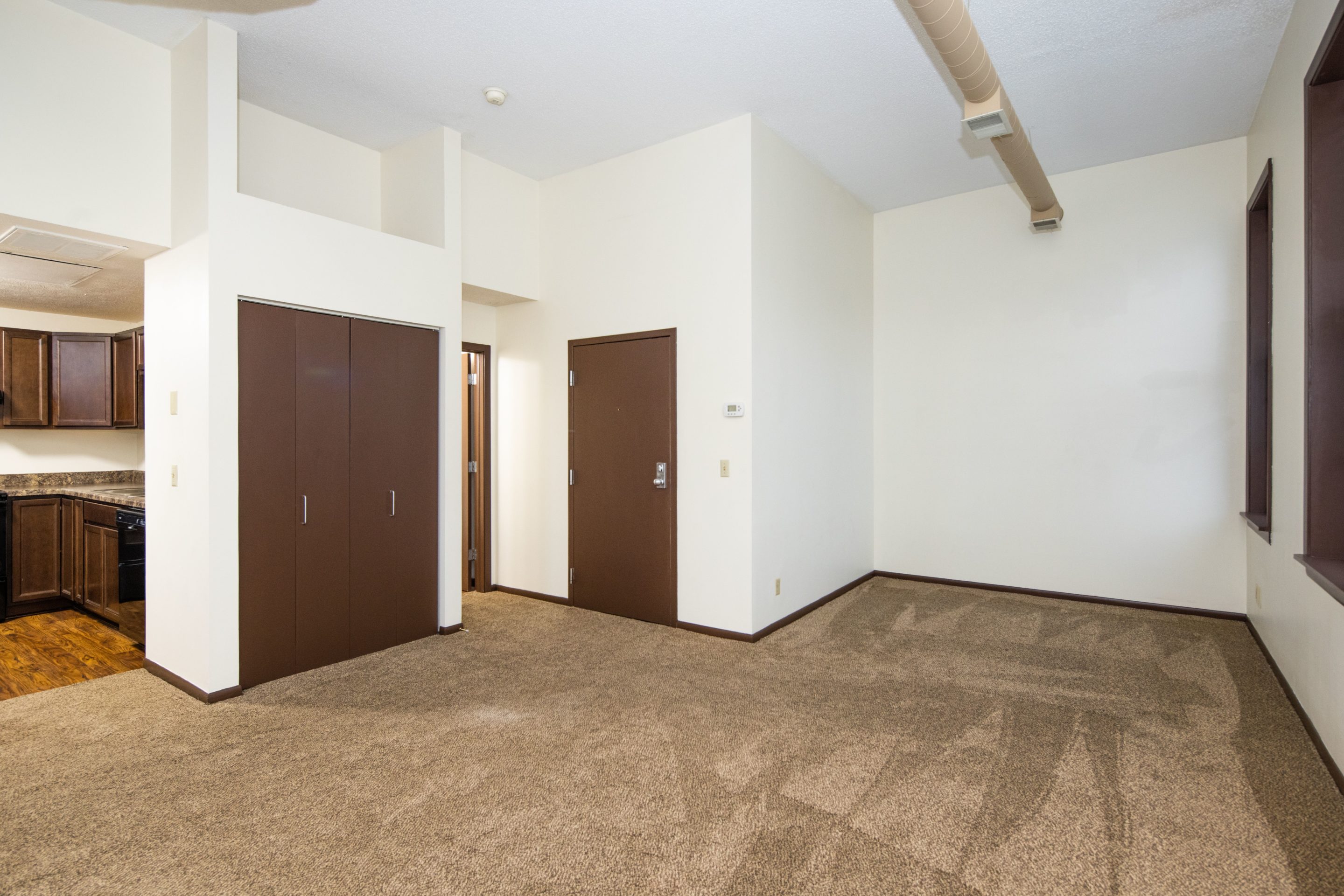 Client - Prague Limited Partnership
Originally built as a center for the Omaha Czech Community's social and cultural activities, this 19th century hotel has been reborn as a viable residential and commercial structure, poised for another era of service to the area.
Continuing their role as leaders in historic renovation, Prochaska & Associates has again taken an innovative approach to preserving and revitalizing a Certified Historic Structure on a limited budget.  High tech interior features are nestled within the nostalgic framework of the hotel to gain a unique edge in a competitive housing market.  Housing eleven apartments and 2,400 square feet of commercial space, the new Prague further enhances the quality of life for its neighbors.