Size/Capacity - 163,000 sq. ft.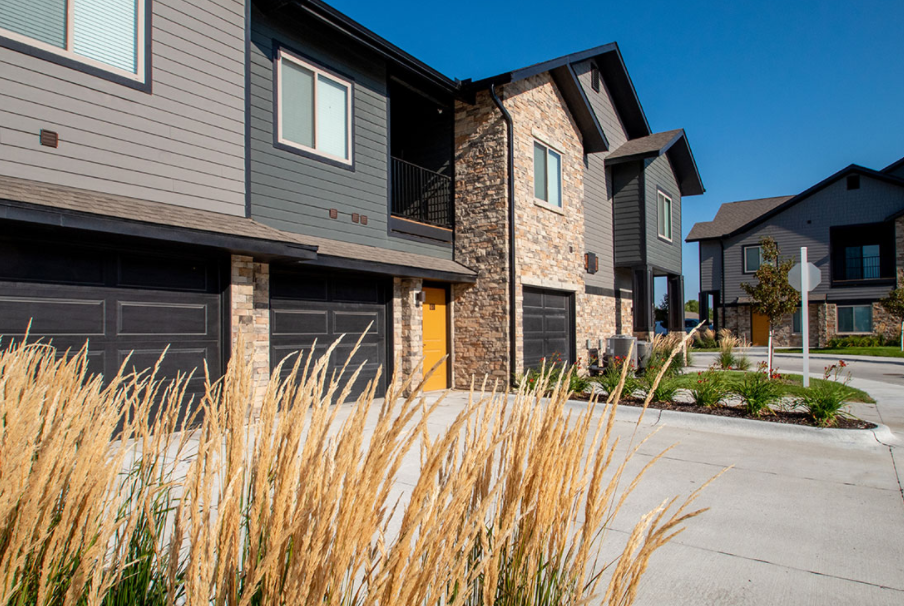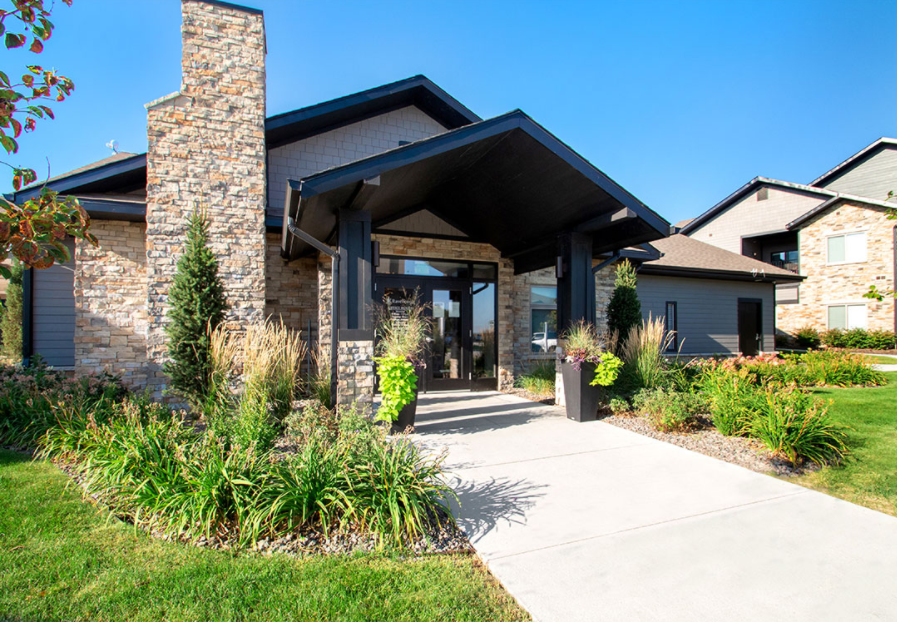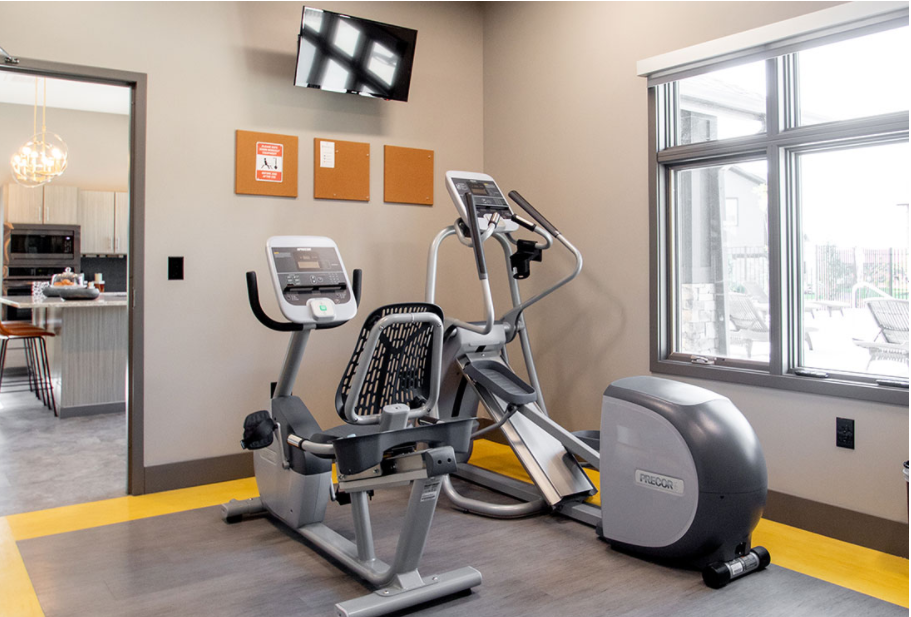 Client - Metonic Real Estate Solutions
Prochaska & Associates was approached by an Omaha developer to design 118 upscale residential apartments for a specific location around a "big house" concept, with in-building garages, private entrances, and contemporary amenities in a 1 and 2 bedroom floorplan. The firm also assisted with the re-zone effort from agricultural crop land to the current multi-family residential zoning.  The property was able to support eight 11-unit buildings, three 10-unit building, and a Clubhouse/Storm shelter/Leasing Office with fenced–in pool.  This project is one of the first of its kind in the Omaha area, and is attractive to apartment seekers because of the steeper gabled roofs, located in West Omaha, among upscale private residential single-family neighborhoods, and because of the private "neighborhood" feel.