University of Nebraska Hamilton Hall – Chemistry Laboratory
Size/Capacity - 25,000 sq. ft.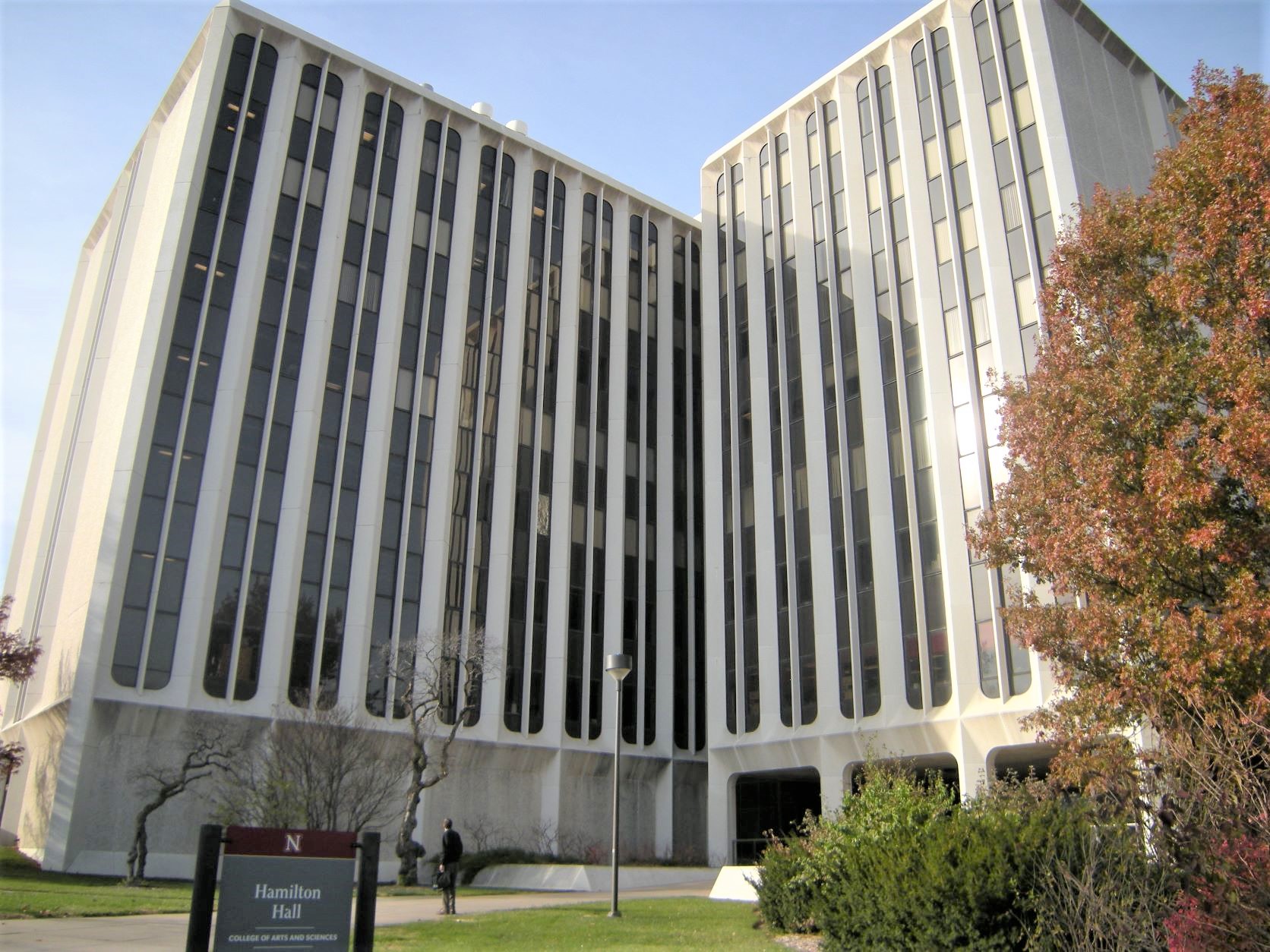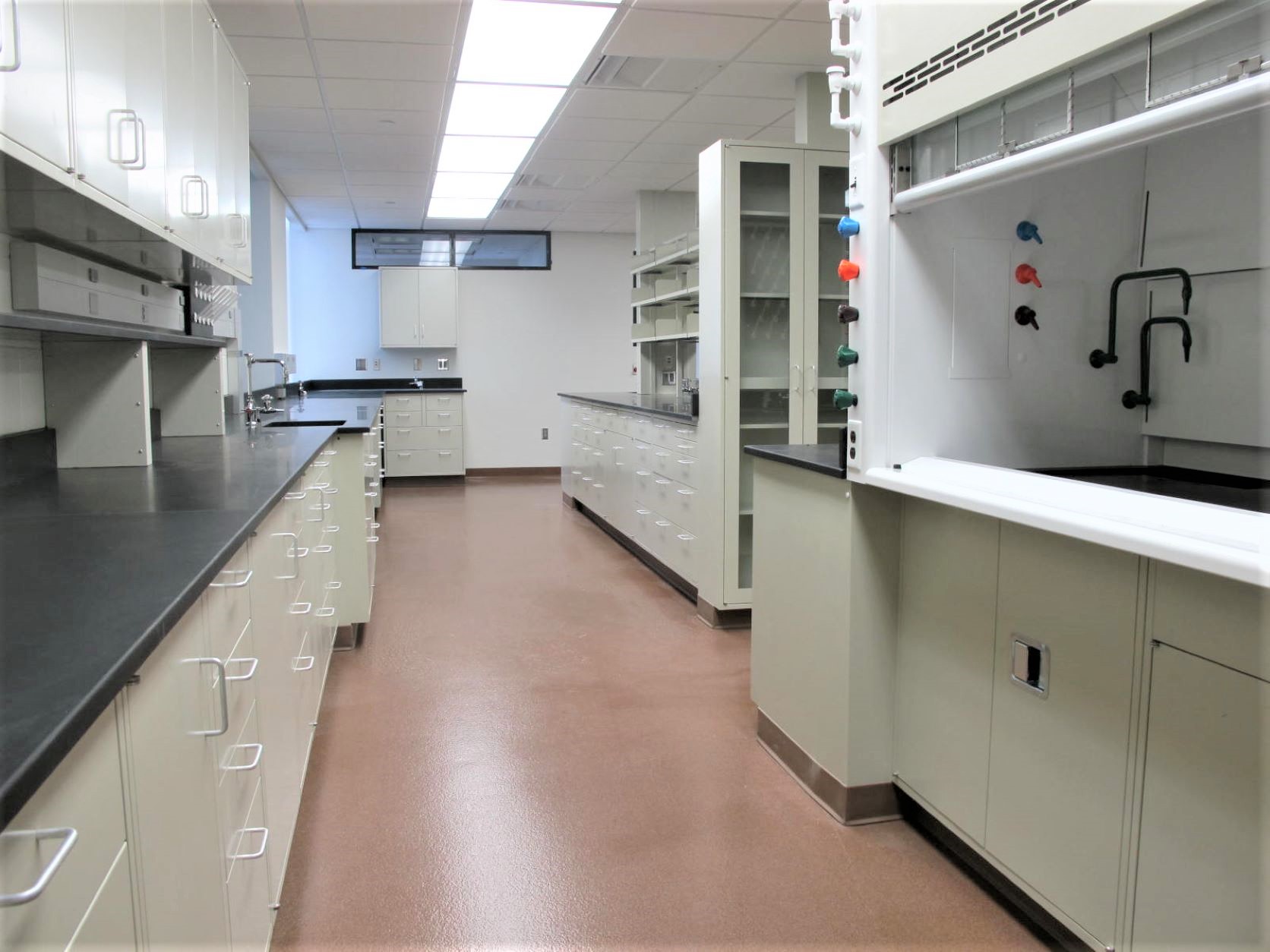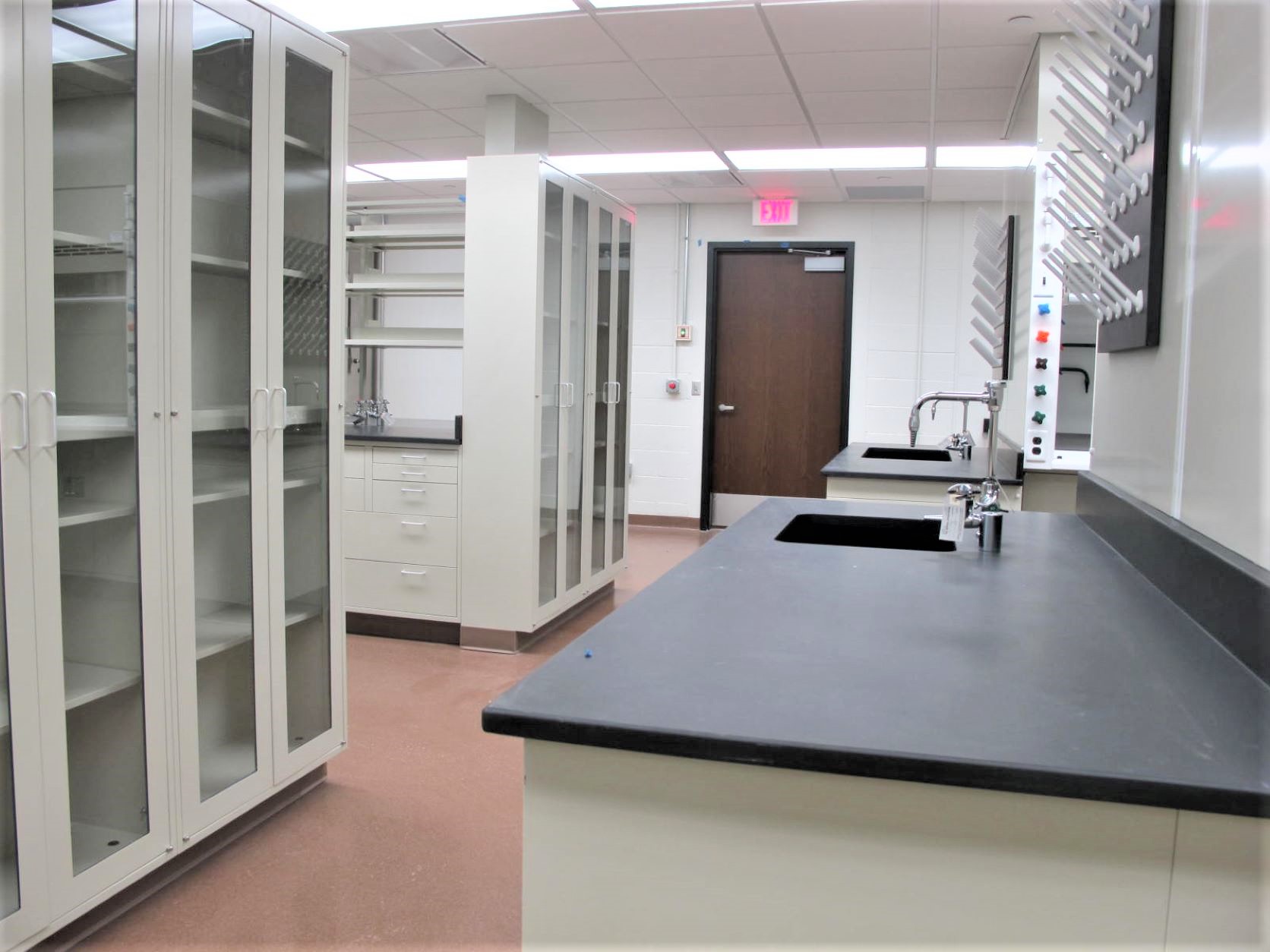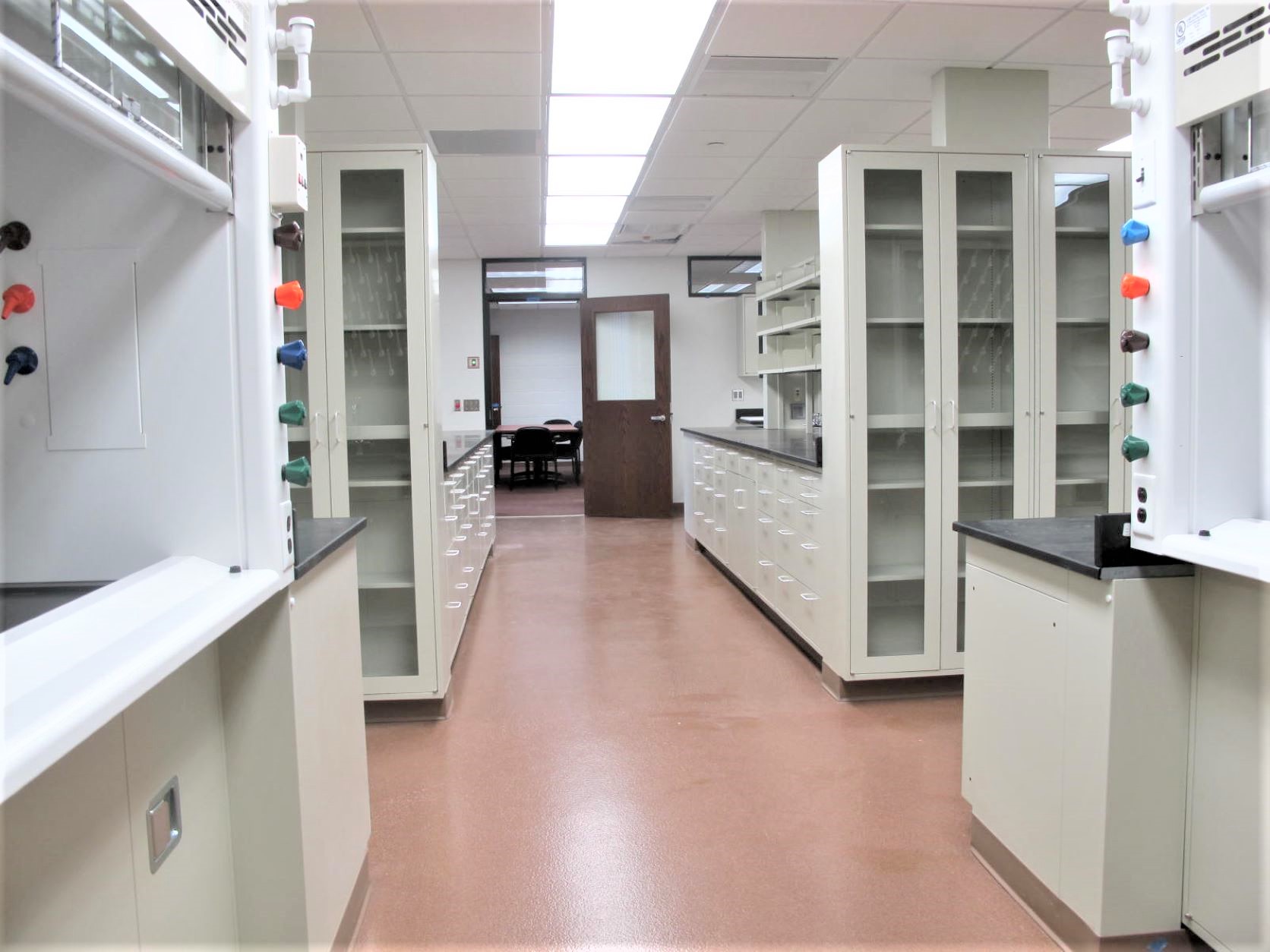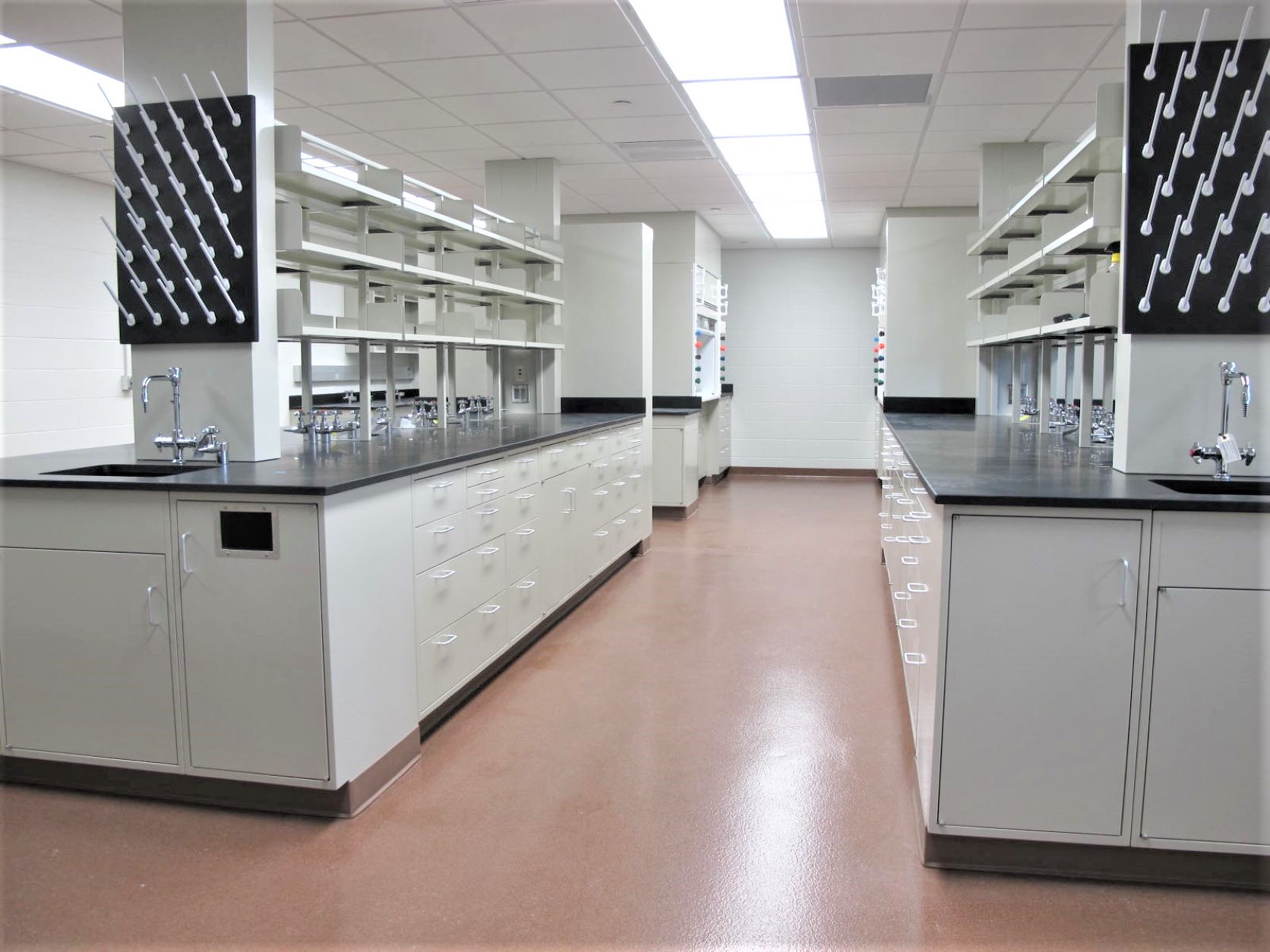 Client - University of Nebraska
Interior space planning and design within the University's existing Hamilton Hall Chemistry Lab at Lincoln Campus involved programming, planning and construction documents for freshman general chemistry teaching laboratories, studio-based environment that supports multiple teaching methods, including inquiry-based study, paired student learning and team learning all in the same space.
This project required complex construction phasing to allow use of adjacent spaces during project implementation. Services included all Architectural, Engineering, and Interior Design required to develop complete bidding documents.