Location - Council Bluffs, IA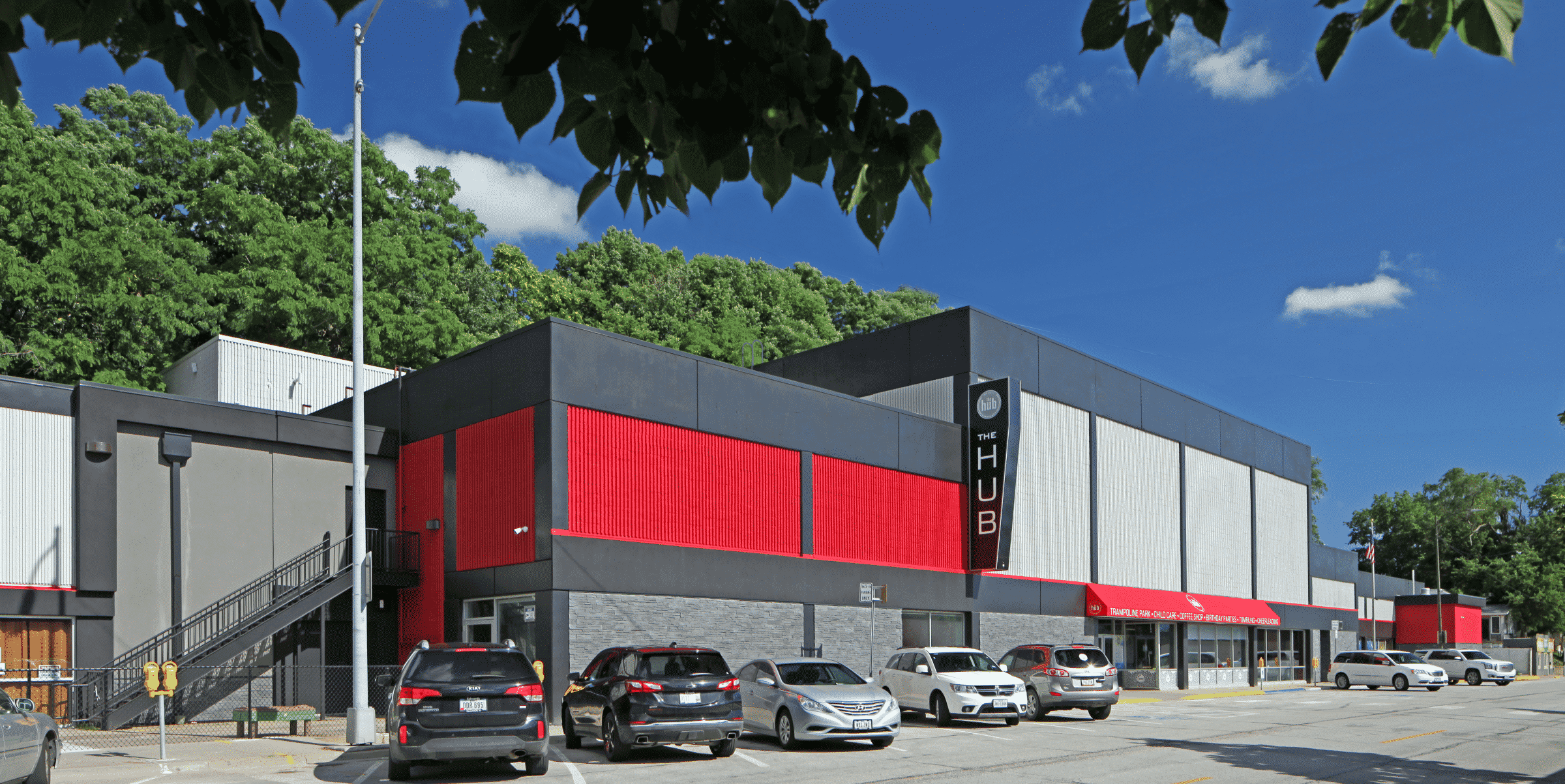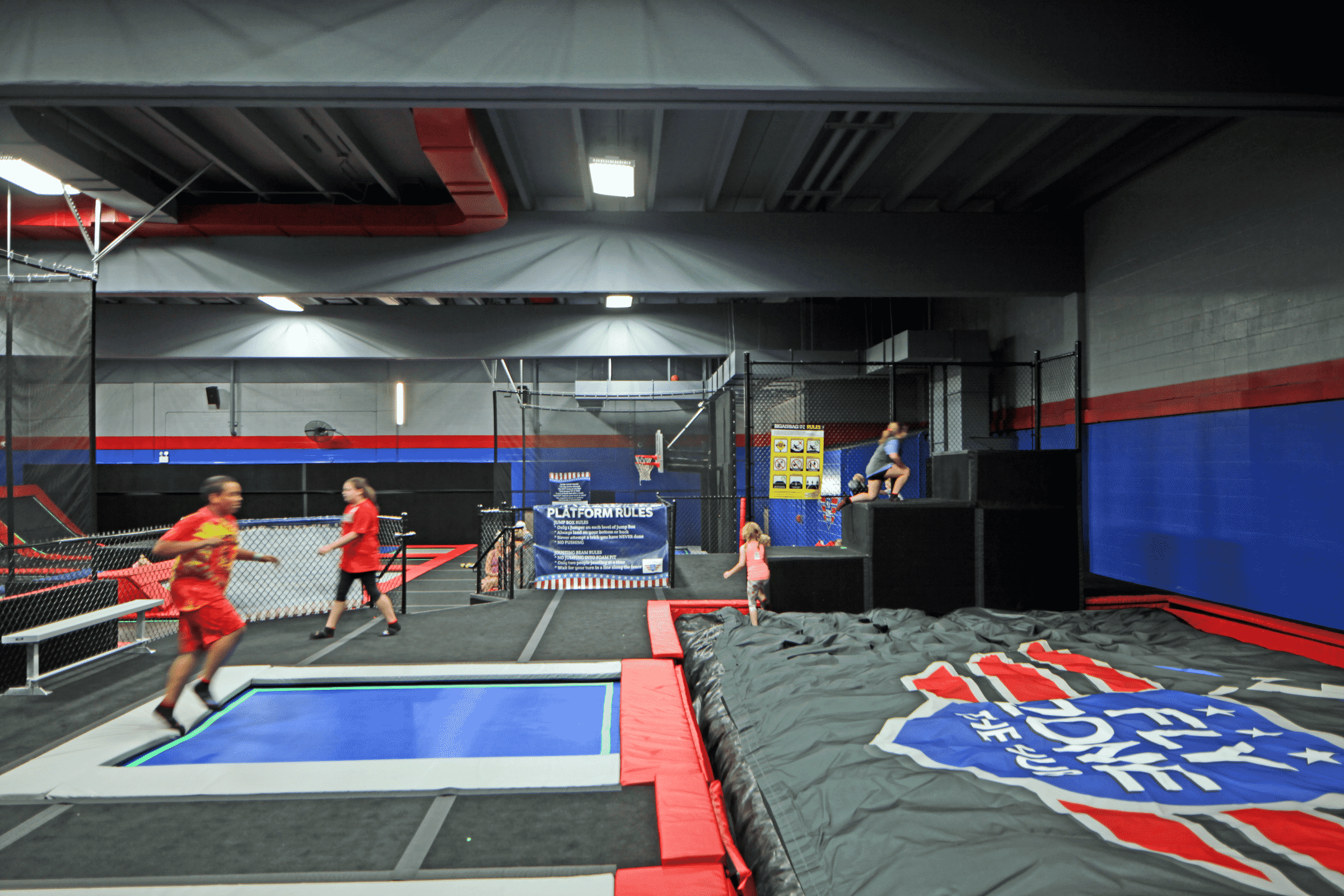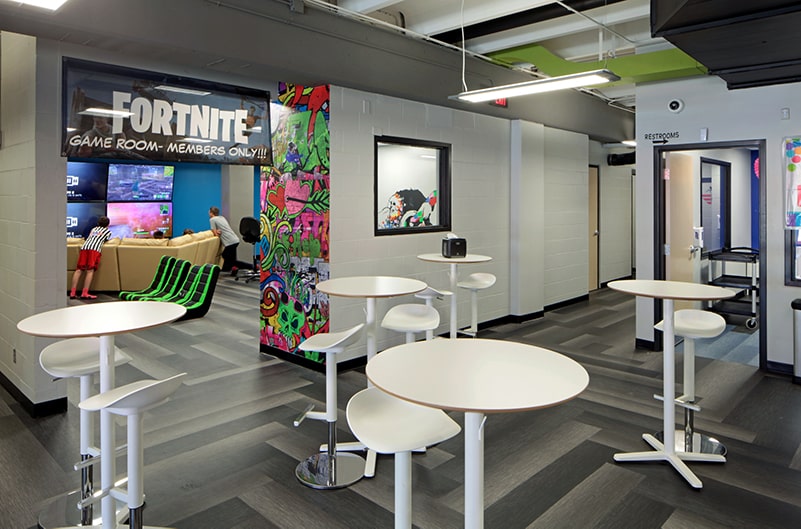 Prochaska & Associate provided a plan to renovate the old Council Bluffs YMCA building into a youth activity center.  The plan provided areas for trampolines, cheering areas for practice and competitions, gaming area, vending area and a relaxation center combined under one roof.  The owners were very cost conscious, while being aware of design that needs to be high energy.
Prochaska & Associates achieved this by providing bold energized colors throughout the space while achieving durable finishes which needed to stand the test of time. This project was both fun and exciting as we were able to be a key part of the design which encourages spirit and strength.  As a result of our efforts while working with the owner, this project came in on budget.