Regency Family Dental Care Clinic
Size/Capacity - 3,000 sq. ft.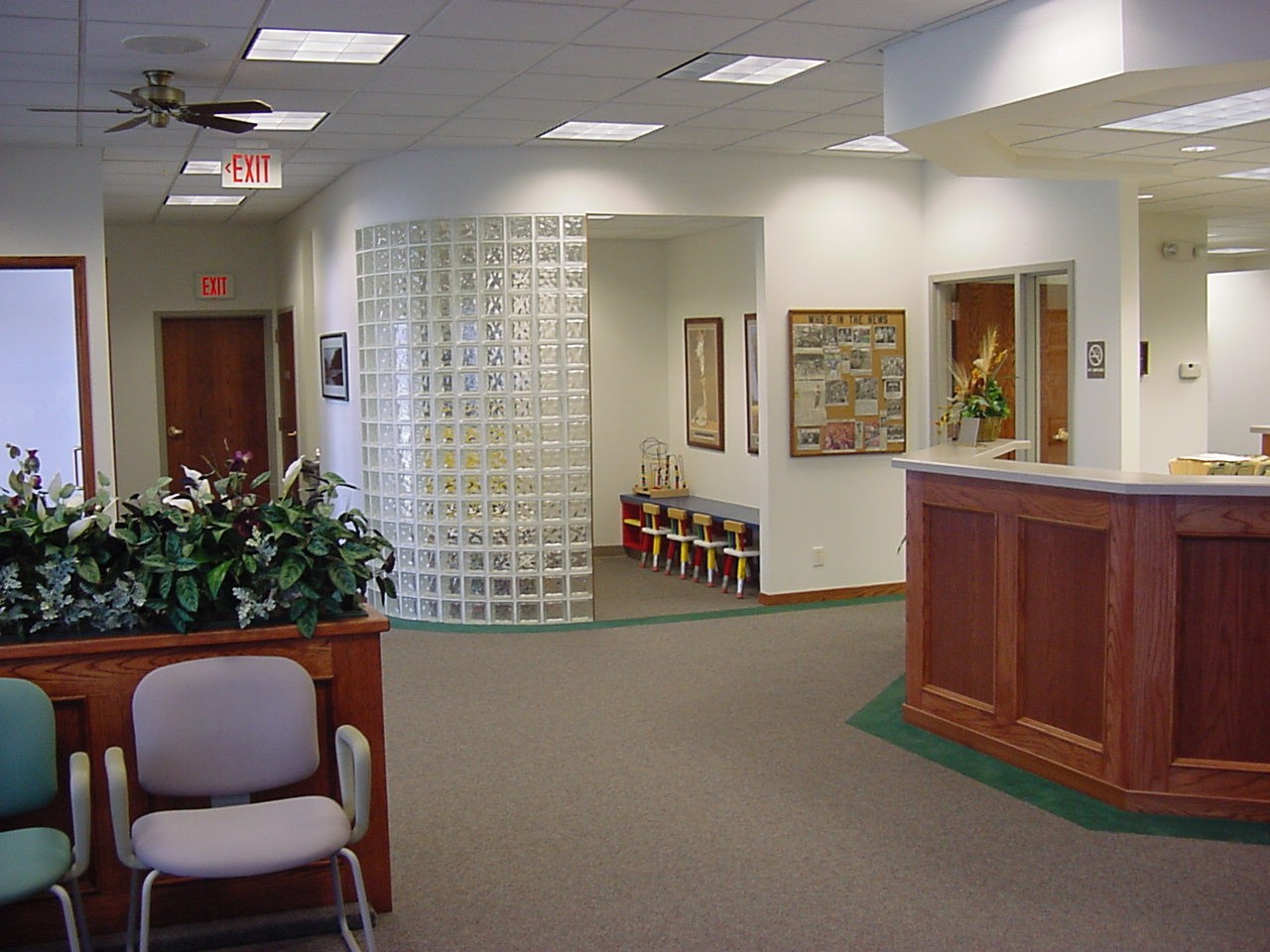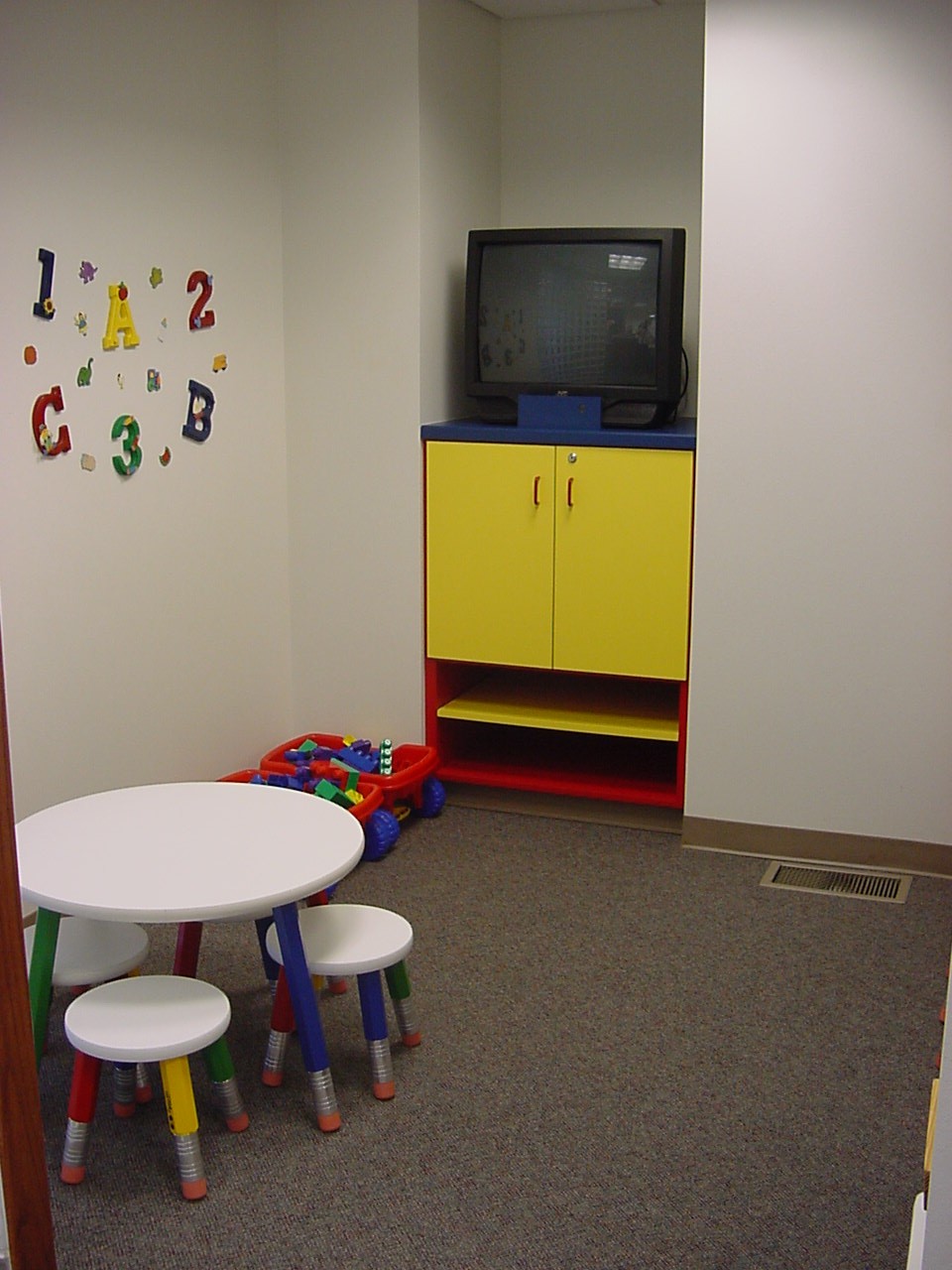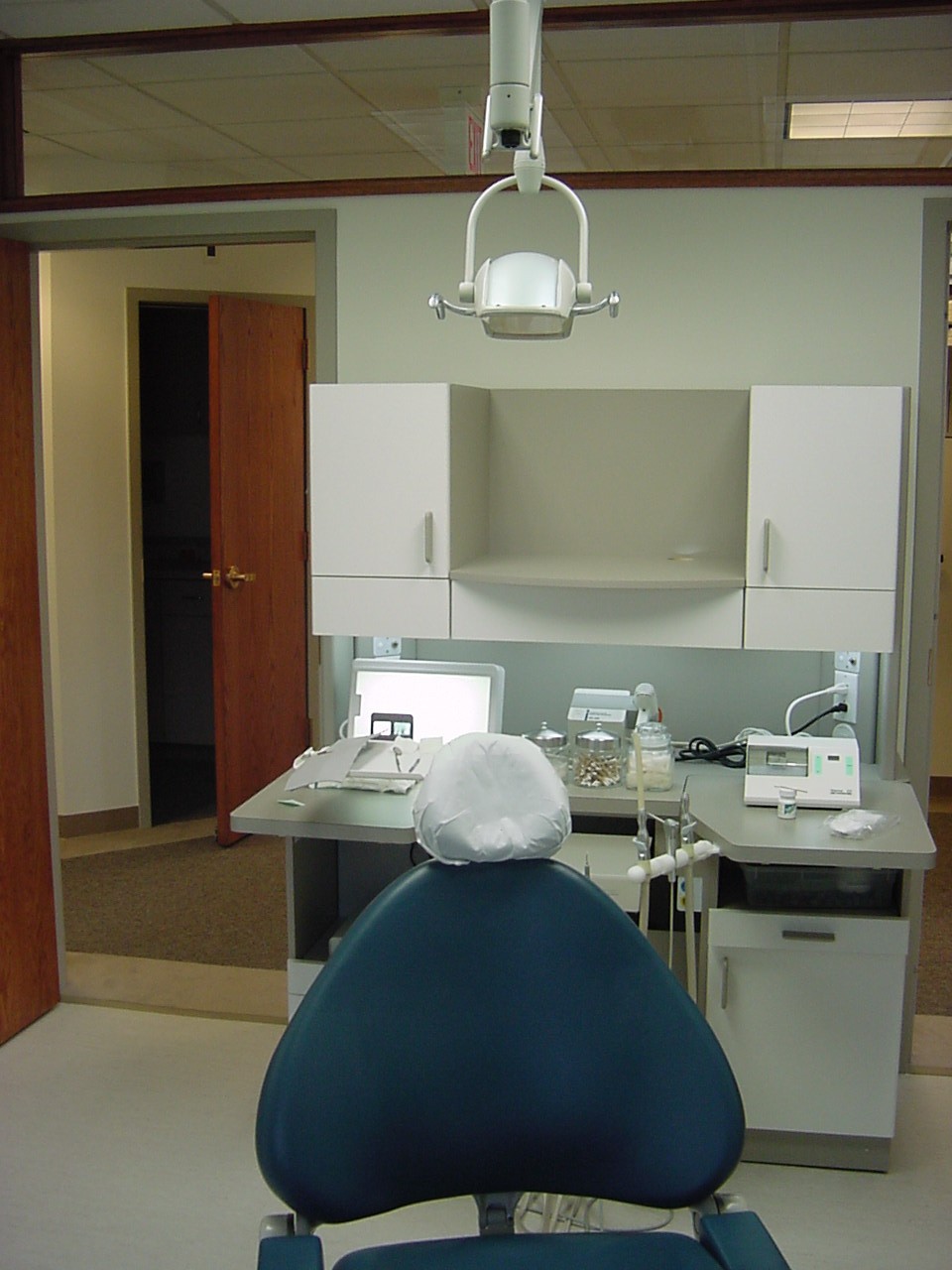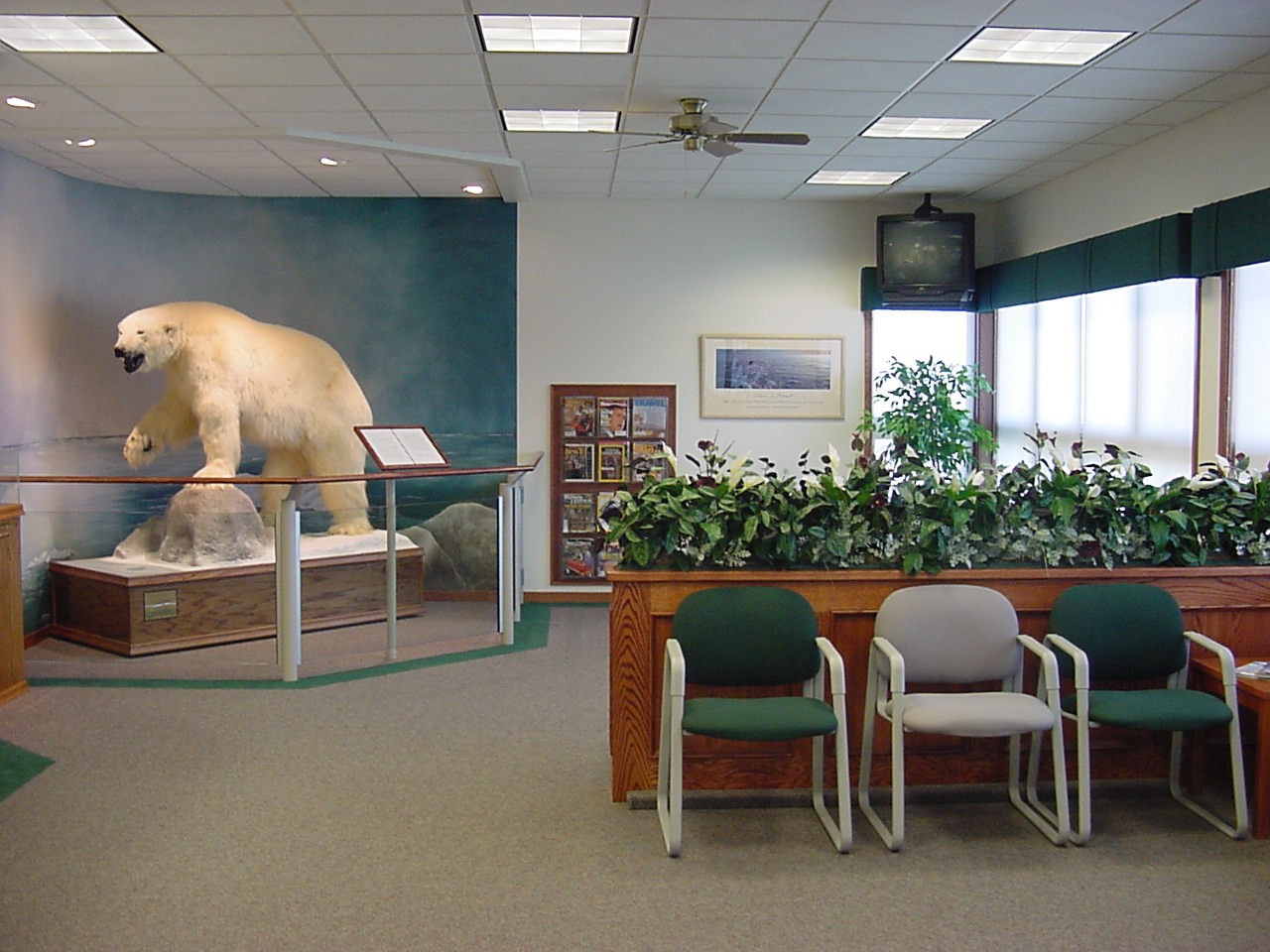 Client - Karmazin Dental Office
Dr. Karmazin's dental office is one of fourteen projects to be built in Norfolk's Country Club Estates commercial development. The building plan provides six private operatories featuring a view to clerestory windows, providing patients an open, spacious feeling. Other features within the building include two doctor's offices with private bathrooms, a children's play area with low counters and stools, and a glass block partition wall in the waiting area. A clean, traditional brick and shingle exterior satisfies building covenants while enhancing curb appeal.