Prairie Breeze Assisted Living
Size/Capacity - 12,590 sq. ft.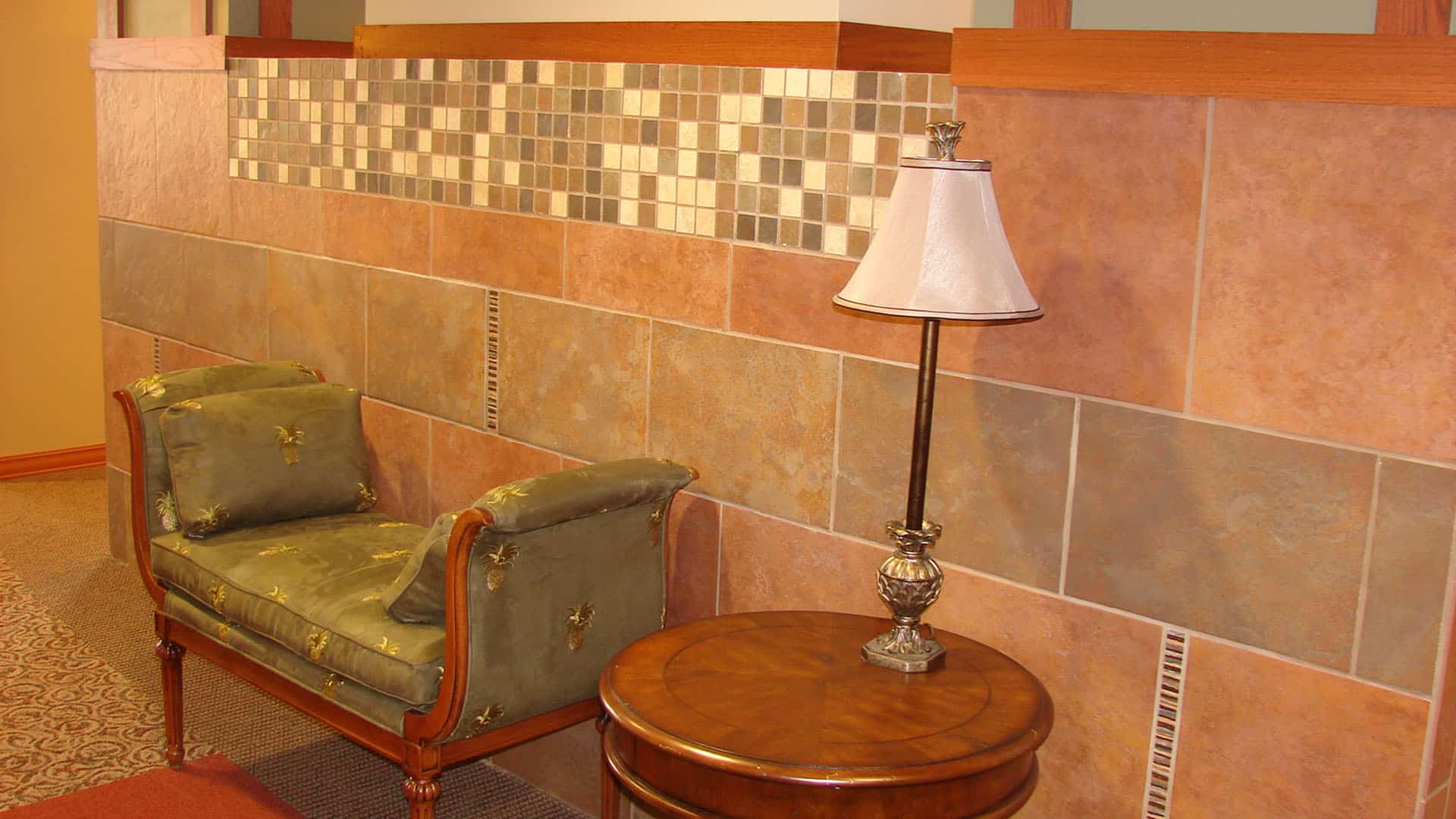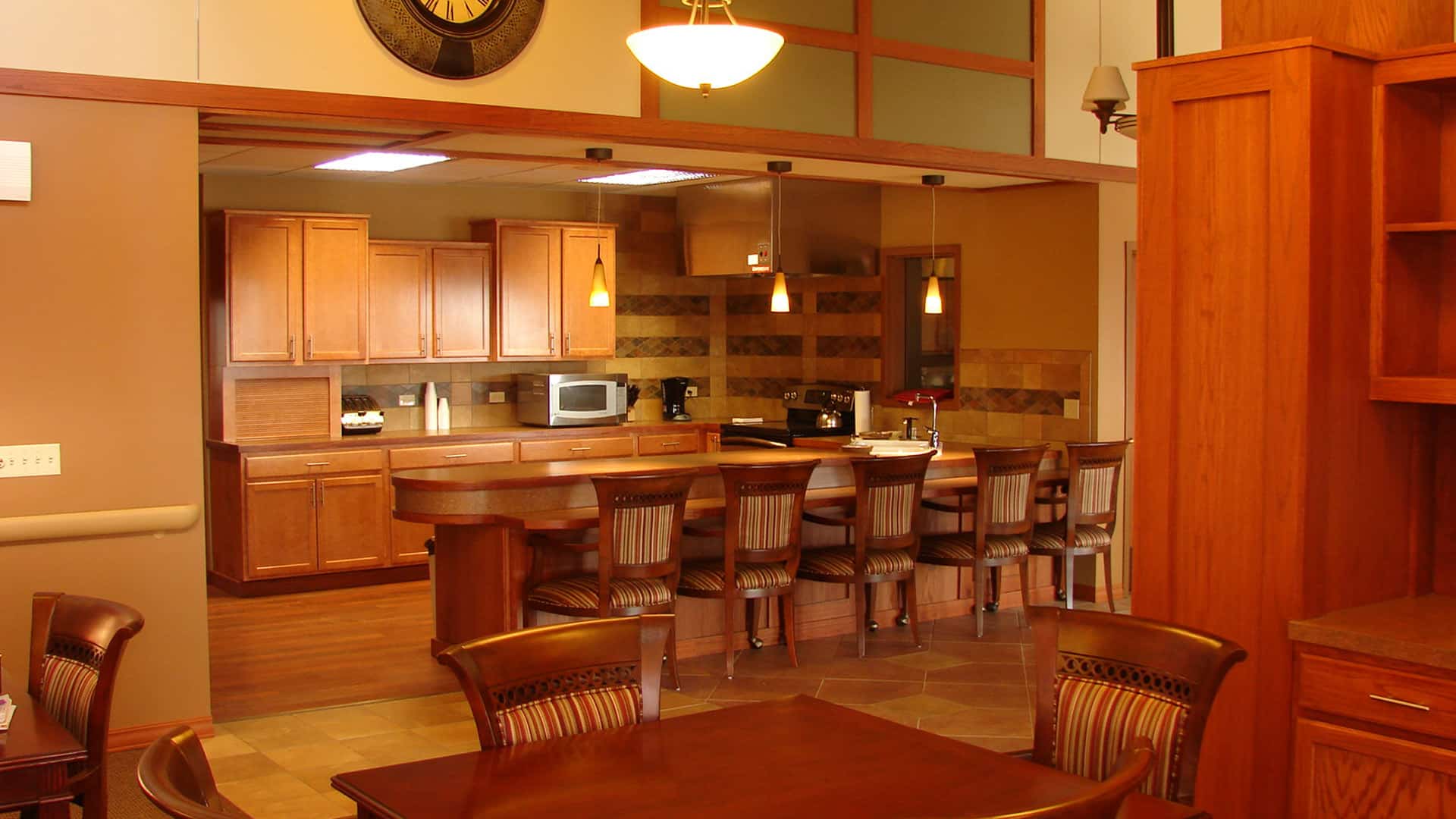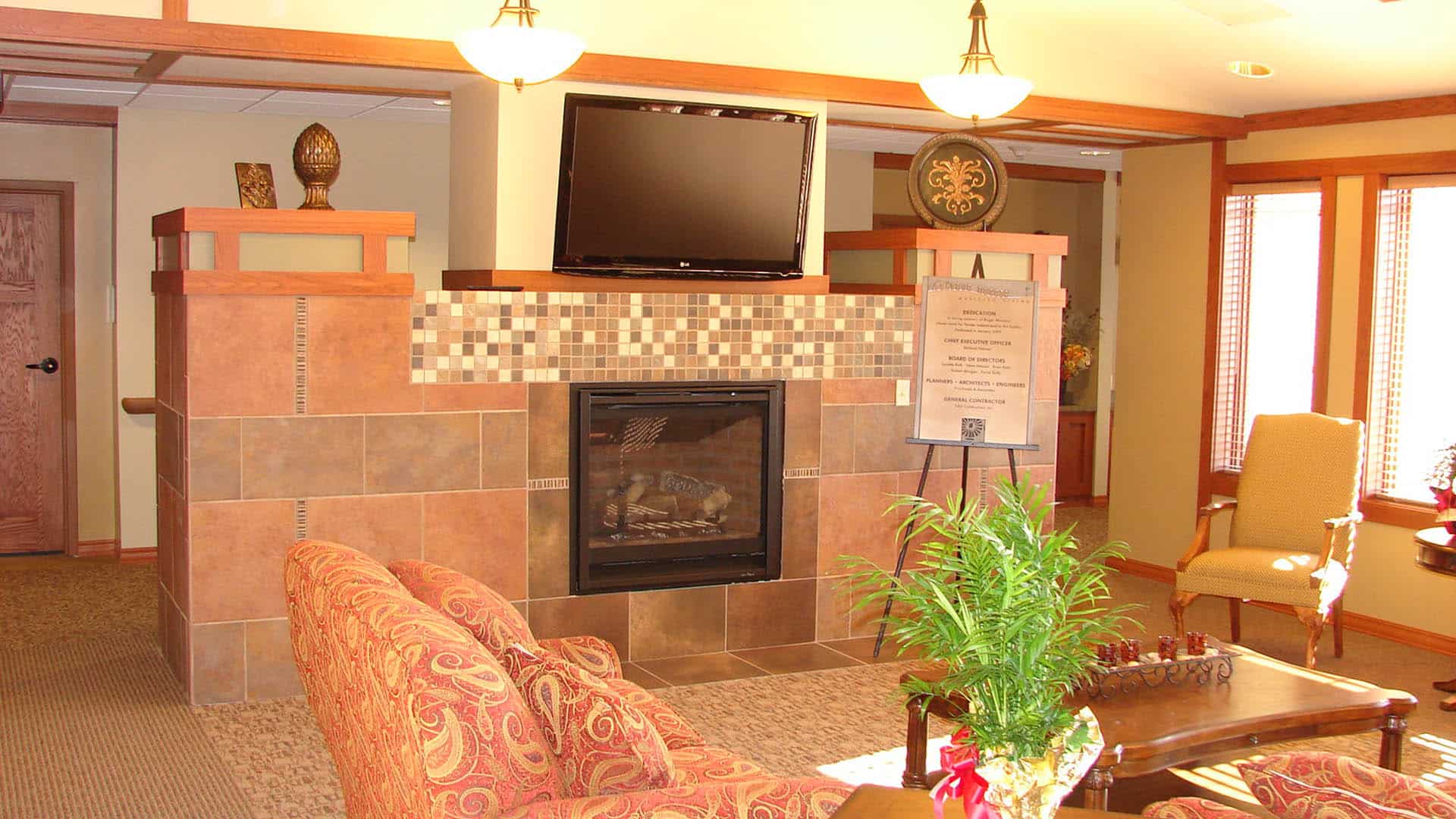 Client - Pender Care Centre District
Continuing a long-term relationship with Pender Community Hospital and the Pender Care Centre District, Prochaska & Associates was hired to plan and design a new assisted living facility to serve the Pender community and surrounding counties. P&A assisted in the site selection process by studying numerous potential locations within the town of Pender and helped to prepare an Architectural Feasibility Report for the USDA Rural Development loan program. The Master Plan for the selected site includes a future second assisted living facility and independent living units as well.
After studying numerous options for the building's layout, the final design provides a highly efficient yet comfortable floor plan, with short walking distances and easily accessible, open common areas. The layout provides for tremendous staffing efficiency, with a central area for meal preparation with views of the main entrance, dining area, and living area. Natural light floods the common areas through window dormers and bands of wood-trimmed windows. A drop-off canopy shelters visitors as they pass through a landscaped courtyard outside the main living areas. Reading alcoves, built-in planters and benches, a fireplace, a family dining room, a multi-purpose recreation room, and a spa room are all features enjoyed by the facility's residents. The building provides 16 living units, all designed to be handicapped accessible.
The country flavored design fits Prairie Breeze for the rural community it serves, giving the former farmland a familiar, very comfortable sense of home.