Mid America Computer Corp
Size/Capacity - 52,750 sq. ft.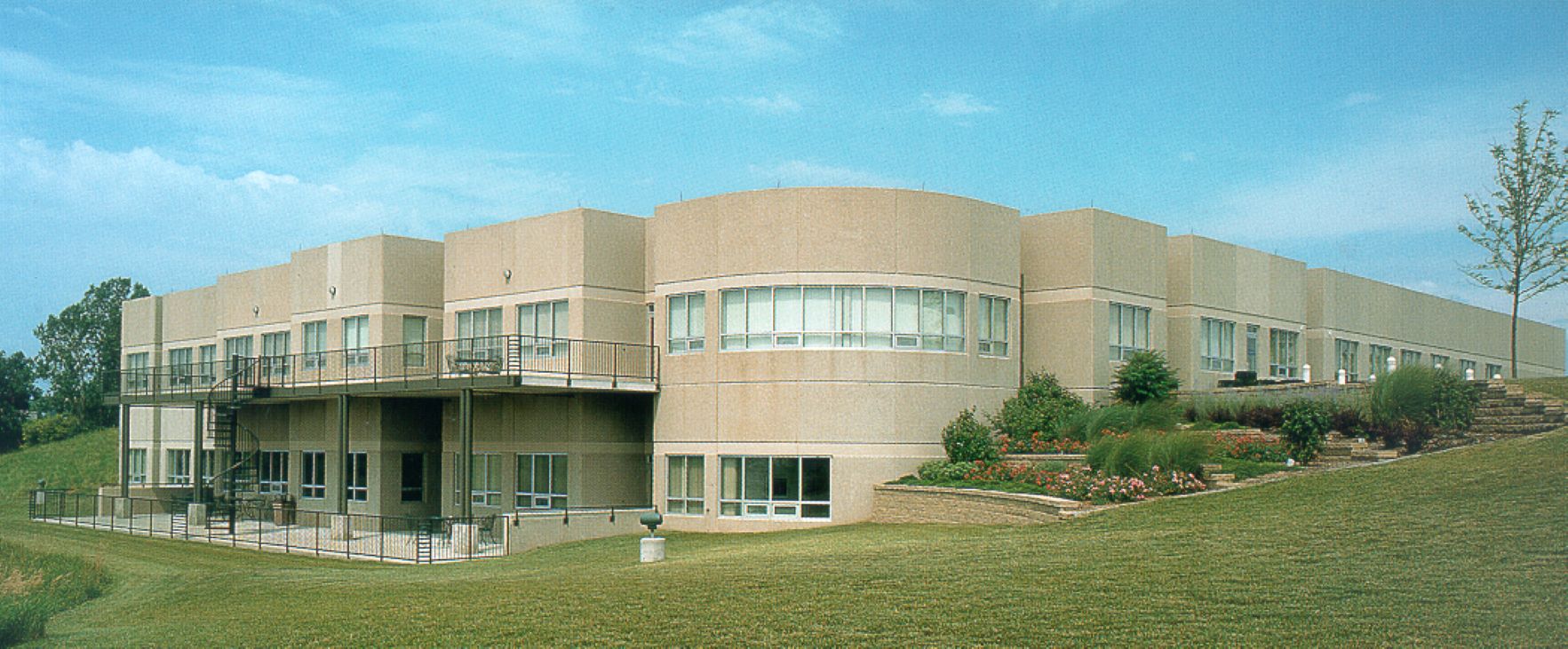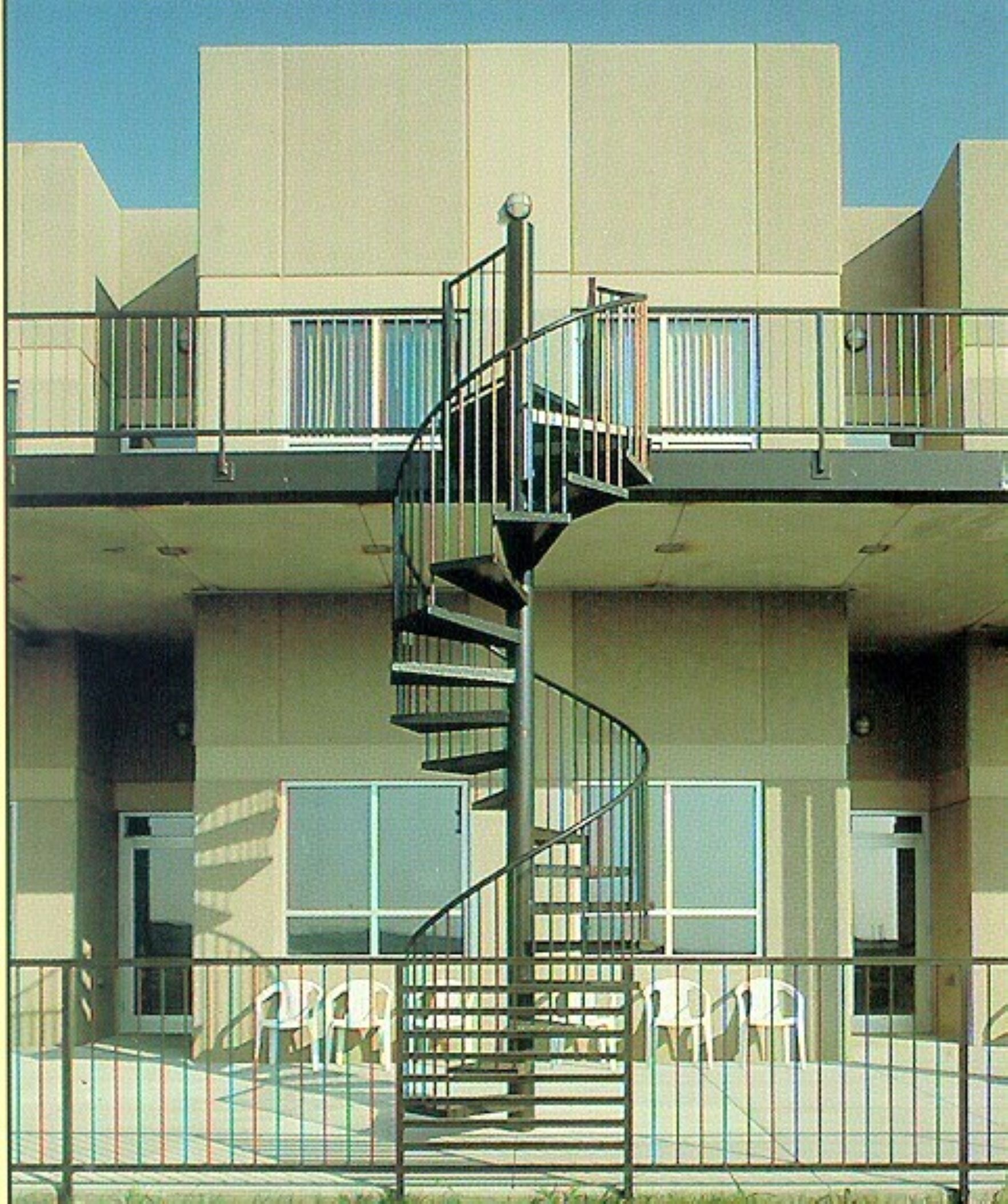 Client - Mid America Computer Corp
Following an analysis of their new site on the east end of Blair, a phased Master Plan was developed to consolidate MACC's rapidly growing business at a single location.  Phase one is sited high on a scenic bluff overlooking the Missouri River valley.
A carefully detailed precast concrete skin provides a sense of permanence for their corporate headquarters as well as security for the data-intensive business inside.  The 52,750 square foot, two story structure contains offices, data processing, and extensive facilities for their telephone invoicing services.  Energy saving features, including water source heat pumps and direct digital controls have reduced utility usage nearly 45% of previous energy costs per square foot.