Size/Capacity - 33,00 sq. ft.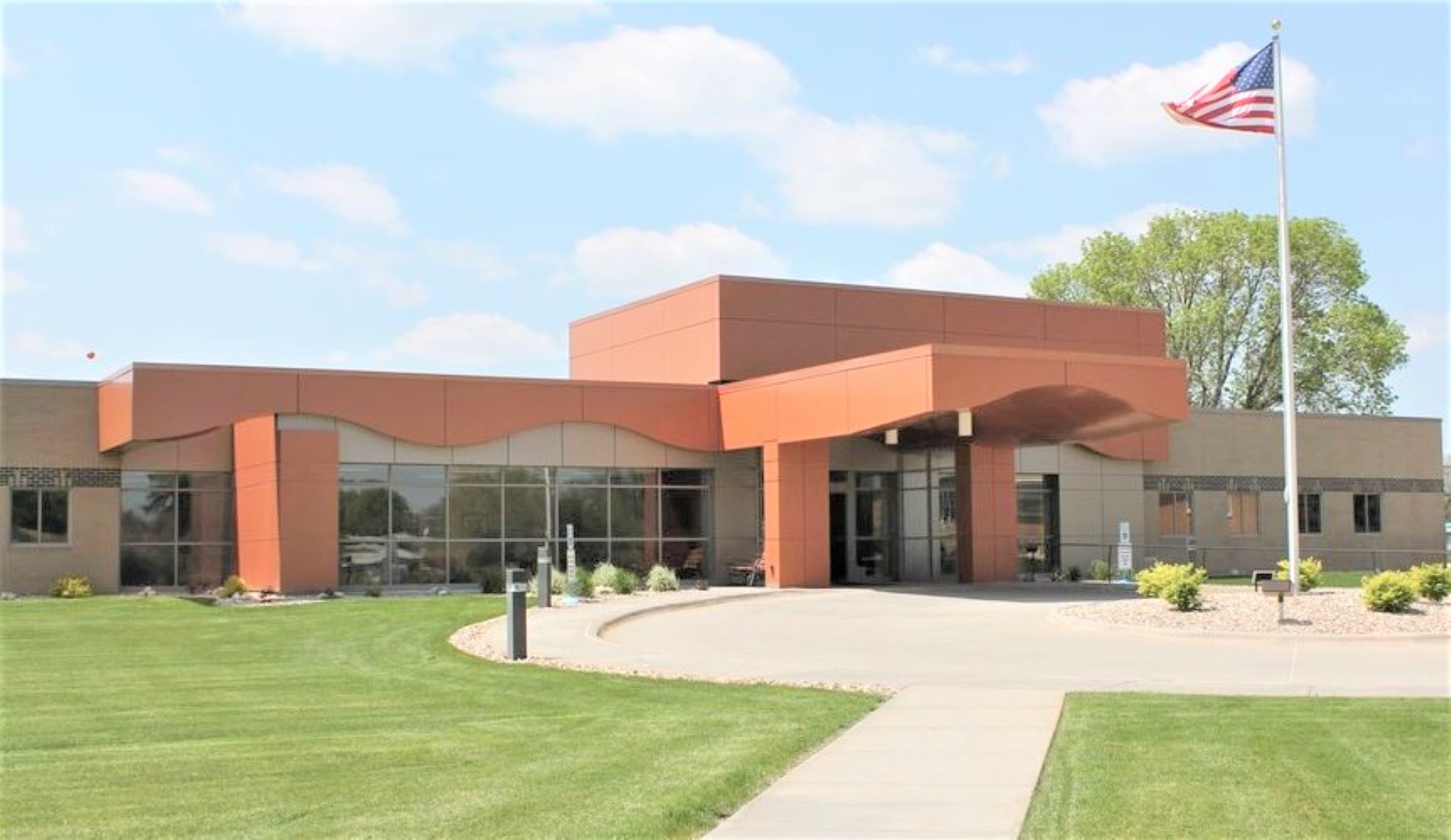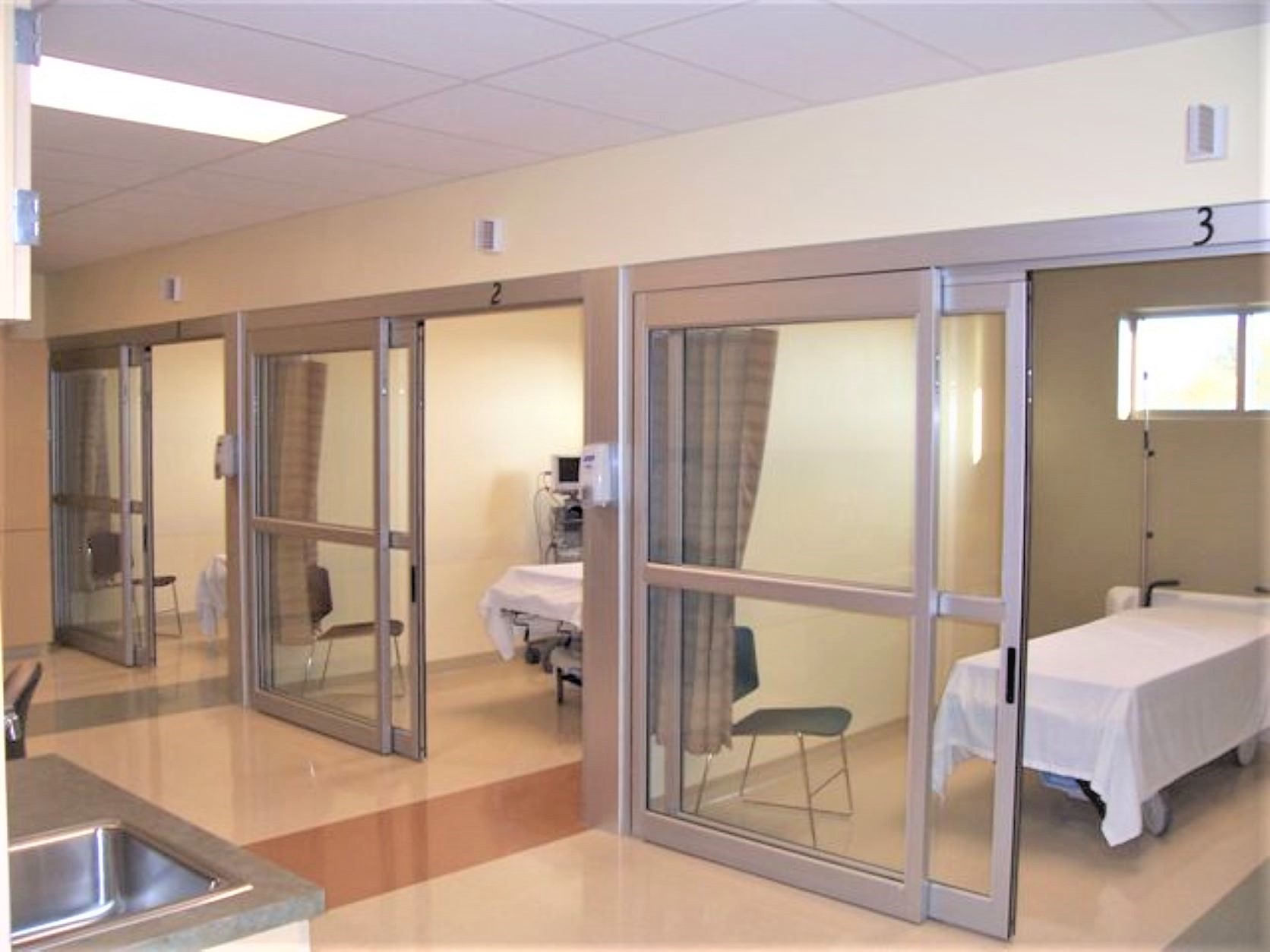 Client - Brown County Hospital
The Brown County Hospital Board of Trustees and hospital staff worked with Prochaska & Associates through an extensive planning process in the development of a Facility Master Plan, to address the overall needs of the existing site and building.  A large addition and renovation project followed, which relocated the hospital's main entrance and dramatically upgraded many of the building's departments.  New construction included a surgery department, laboratory, physical therapy, business office, main entrance, lobby, dining room, conference/telehealth rooms, general storage, and mechanical plant expansion.  Renovation work included a new emergency department, decontamination room, mammography, and ultra-sound rooms.  Following the addition project, the hospital again called Prochaska & Associates to renovate their existing patient rooms.
Prochaska & Associates worked to incorporate regional imagery into the building's new entrance.  The new exterior facade is an abstraction of the Sand Hills region of Nebraska.  Undulating hills meet the rich, colorful sky, with a circular window lit from the interior to represent the rising sun/moon.  A brick accent band incorporates imagery of wild grasses found in the Sand Hills